Owning Your Worth: 4 Ways to Prove Your Professional Value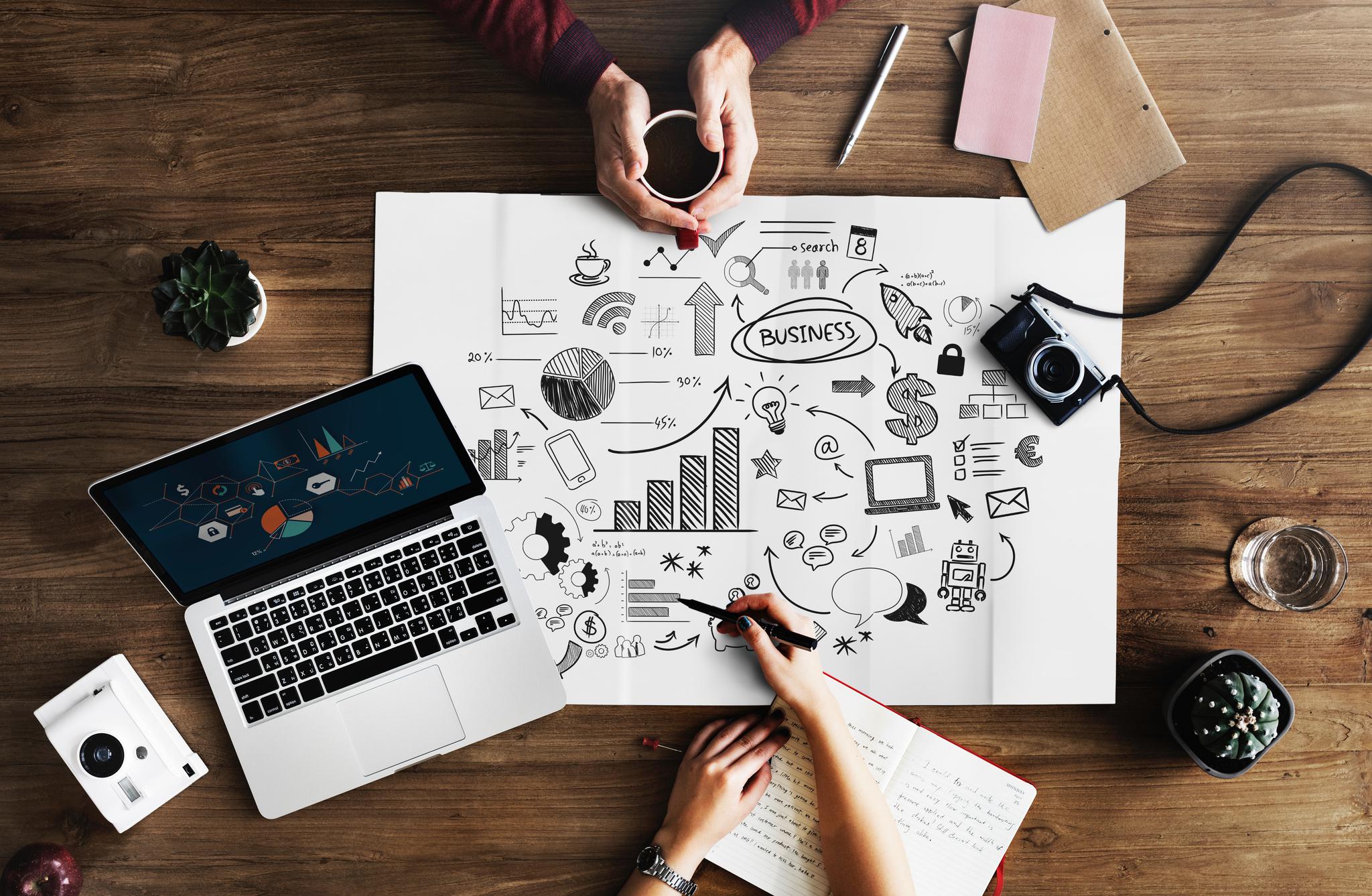 The concept of self-worth can be a silent killer. While we understand the importance of advocating for ourselves, we sometimes hold back when it comes time to put it into action.
In hopes of avoiding discomfort, we end up settling in less-than-desirable situations because we figure that it's better than nothing.
Whether it's a low rate or unreasonable expectations for your role, your intuition may be giving you a persistent nudge to address it.
You can attempt to silence that little voice all you want, but just know that it will keep coming back until you take a step in the right direction.

Unclear of how to make that first move? Kickstart your self-worth journey with these tactics.
1. Put your emotions and entitlement aside.
As irritated as you may be, never start a conversation with "it's not fair that..." or anything similar.
If you find yourself in an emotional state, take a breather and return once you can effectively approach the situation from a business-centric mindset. 
It's also important to avoid acting entitled. You might be offended that you're being required to complete tasks that are "beneath you," but don't complain like a teenager who just got grounded.
Always treat your concern with rationality, and maintain a sense of respect. The other person is much more likely to respond favorably to maturity and thoughtfulness, rather than hasty candor.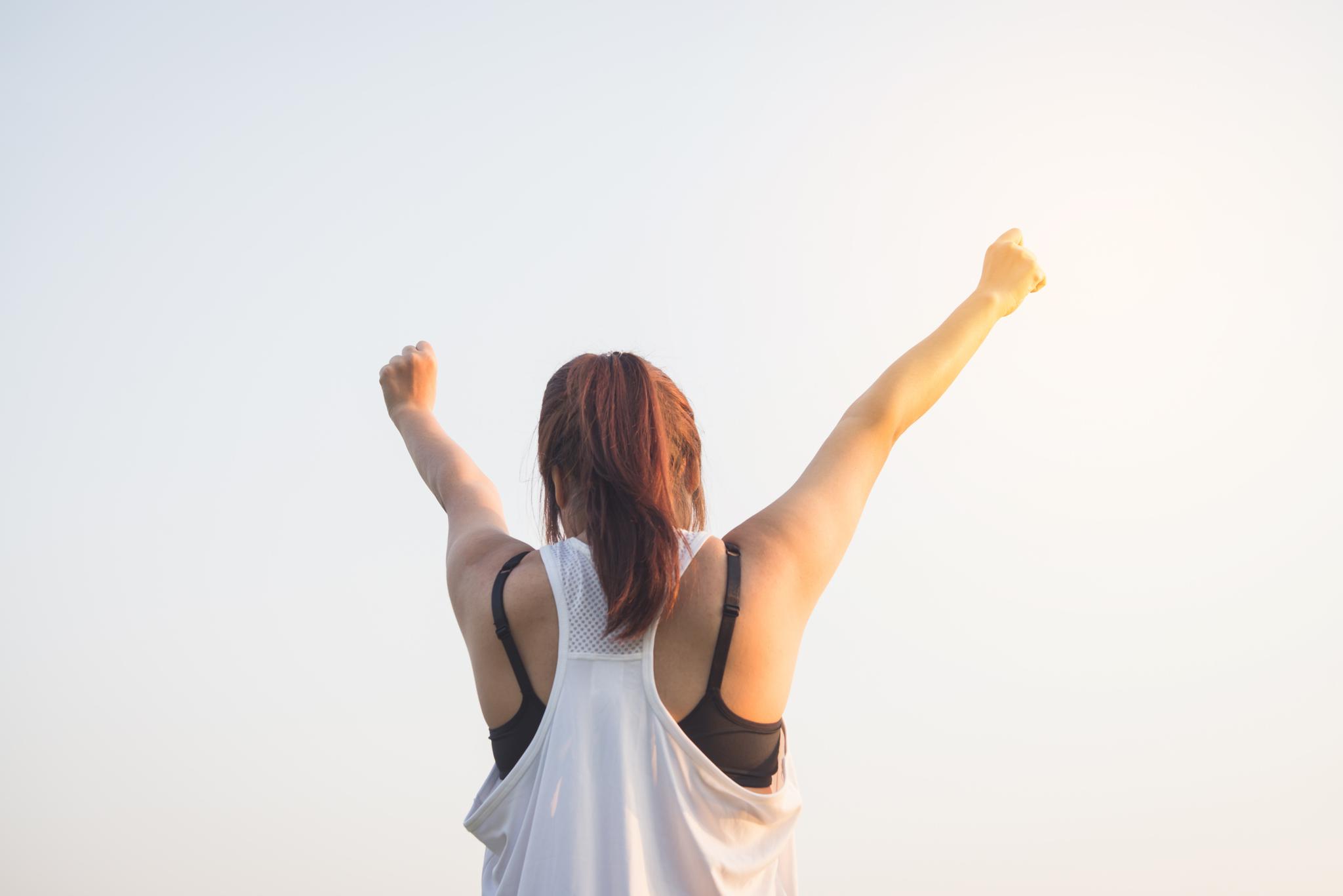 2. Showcase your "wins."
Looking for a raise? Sadly, consistently arriving on-time and completing your assignments isn't exactly a winning sell. 
While raises may be a standard annual practice at your company, employers will award an unplanned raise to an employee who is going above and beyond their expected duties. 

So if you're shooting for a salary increase, be prepared to present the specific ways that your contributions have benefitted the company as a whole. 
For instance, perhaps you manage a client's social media accounts. Have you successfully spearheaded significant follower growth or engagement? Have your social posts resulted in a substantial spike of website traffic? Show that. 

Maybe you work in PR. Have your pitching efforts led to coverage in four major media outlets, exceeding the goal of two? Track that.
Bottom line? Showcase your value, and use specifics. With measurable data, it's a lot harder to get a "no."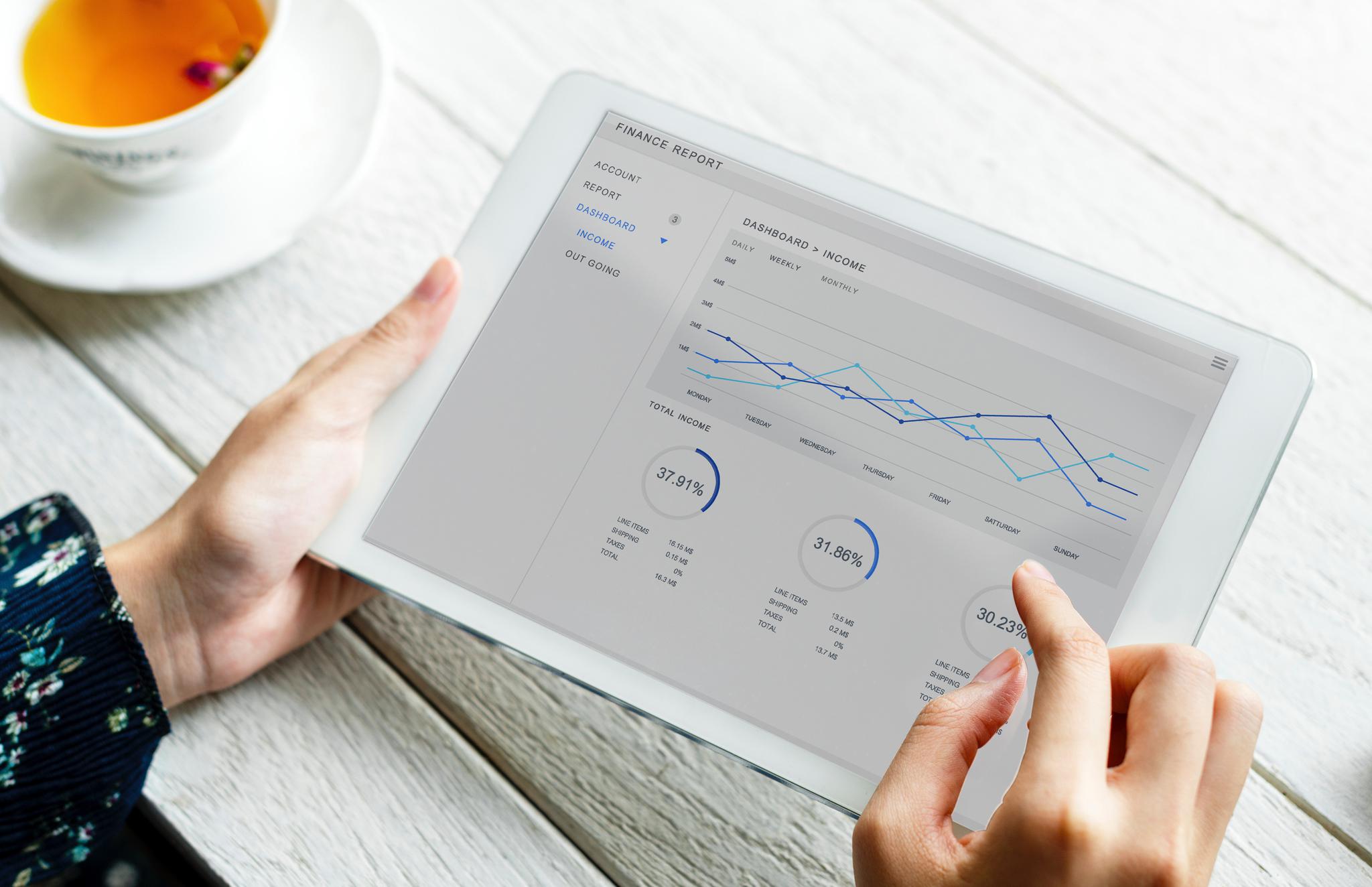 3. Compare carefully. 

Feeling like you're getting low-balled, based on the industry average? This is a touchy subject, and should be approached tactfully.
Plus, it's important to take your time when doing your research. Simply googling your role and average pay in your location won't cut it.
As the actual duties for certain job titles can vary significantly across companies, dive a little deeper into the nearby companies and what their roles entail. This will help you narrow things down, and arrive at a more accurate assessment.
Freelancing rates can be especially tricky to evaluate, as the workflow is typically less rigid. Plus, there's the whole hourly vs. pay-per-word debacle. 
Clockify's Average Rate calculator can be a good place to start for freelancers, but I also suggest connecting with others in your industry who have worked on similar projects. It's also important to factor in your years of experience, and adjust accordingly. 

So let's say that you've done your homework, and determined that you're being paid below what you should be. 
Rather than leading with the low-balling, emphasize how much you've enjoyed working at the company or with the client. 
Make it clear that you would love to continue down this positive path (after touching on the value points in #2), and then state your industry average findings for their reevaluation.

When combined with your notable contributions, industry research helps add credibility to your case. 
With this tactic, the request transcends from "asking for more" to "receiving what you deserve."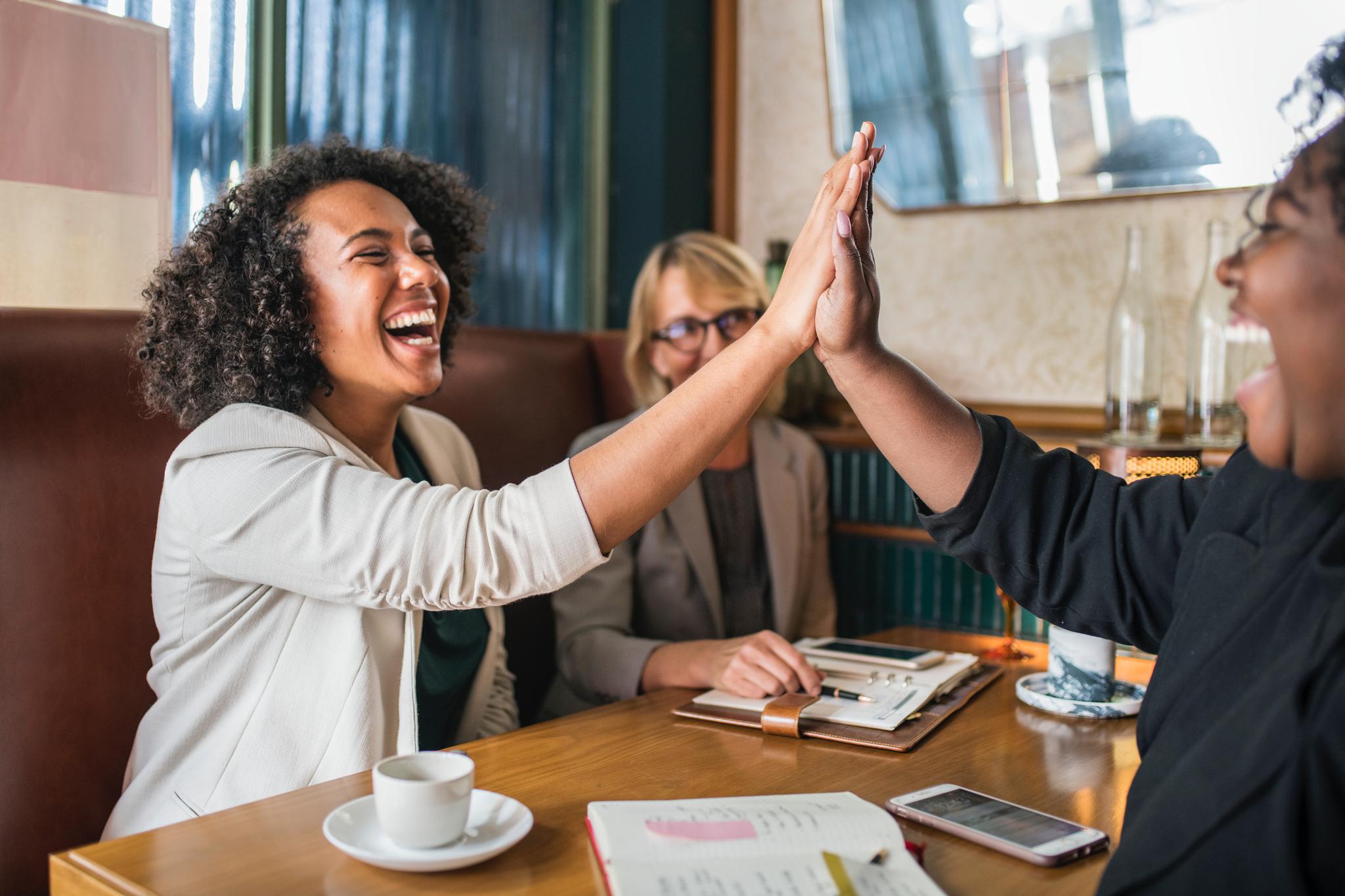 4. Stay confident and committed. 
At the end of the day, owning your worth is about communicating why you're irreplaceable. 
Because guess what? The bitter truth is that somebody else will happily do your same job with a lower salary and increased responsibilities.
To effectively communicate your value to somebody else, you first have to believe it yourself. 
So catch self-doubt before it spreads, and make sure to acknowledge your enthusiasm and dedication toward serving the client or company.
Data and accomplishments will steer you in the right direction, but your confidence and energy will seal the deal.