Slashing Your Stress: 3 Remedies to Refocus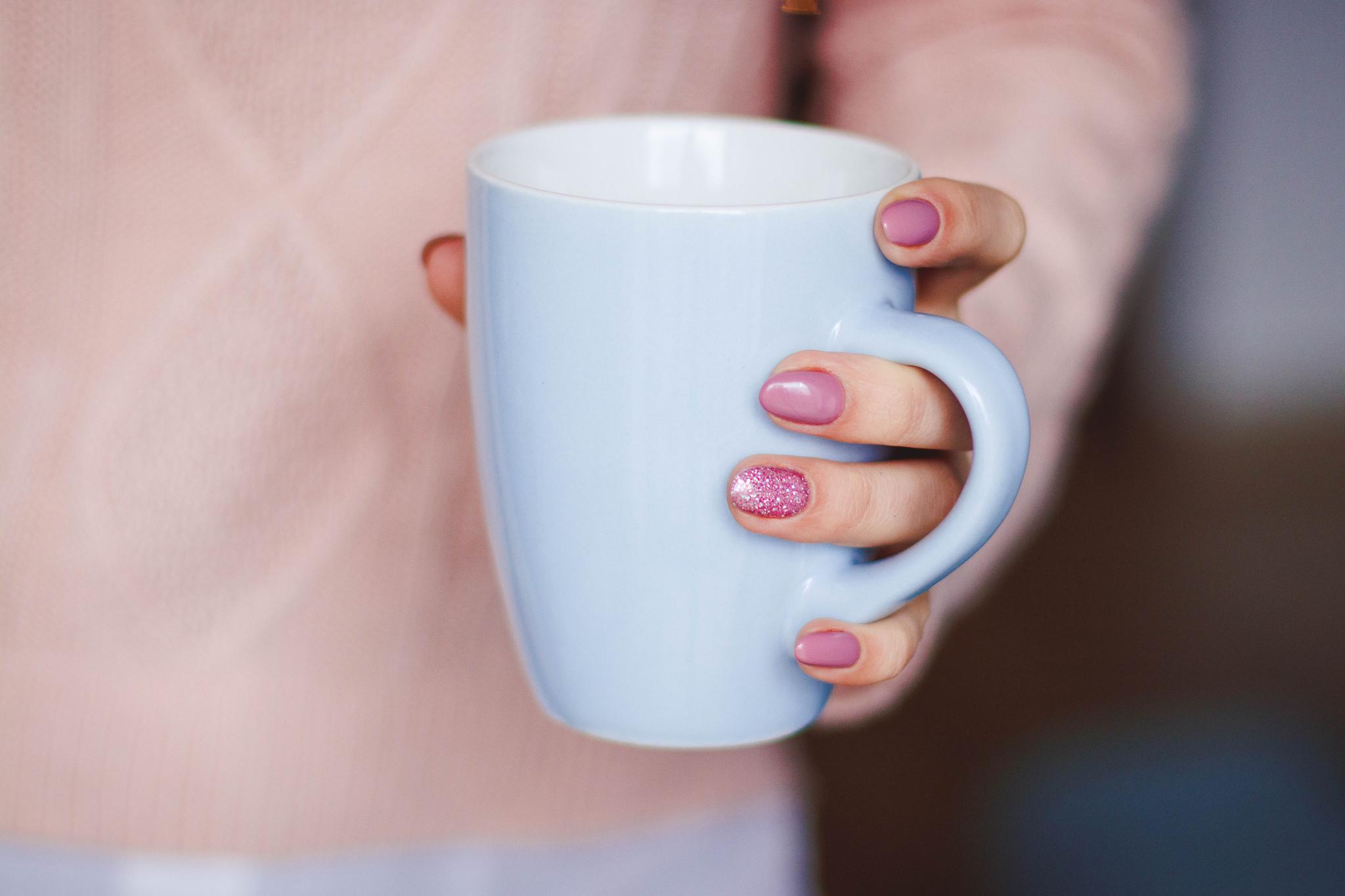 April is National Stress Awareness Month, an annual observance designed to increase public awareness about the impact that stress can have on our daily lives.
Before I dive into my favorite remedies, I'd like to provide a little context on my tumultuous relationship with stress. 
I've been a notorious worrywart since kindergarten, regularly panicking about the "what ifs." I consistently stressed myself out over imaginary scenarios, from receiving a bad grade to getting kidnapped from my bedroom window. 
Needless to say, this fear of the unknown has always been a significant part of who I am. 
While a healthy amount of stress can actually be beneficial, there was nothing favorable about the anxiety that arose during my first year out of college. 
After an embarrassing amount of PR job rejections after graduation, I begrudgingly moved forward with a financial role for a political campaign. I had a connection through a family friend, and figured it was time to simply start somewhere. 
While I knew that this job wasn't exactly aligned with my career goals, I could never anticipate the impact that it would have on my mental health.
Essentially, my anxious 8-year-old self came back full throttle - with more crying this time around. I felt constantly agitated, nervous, and straight up stupid. 
Thrown into an unfamiliar environment with a series of challenges, I convinced myself that all of my co-workers hated me and that I just wasn't smart enough to succeed.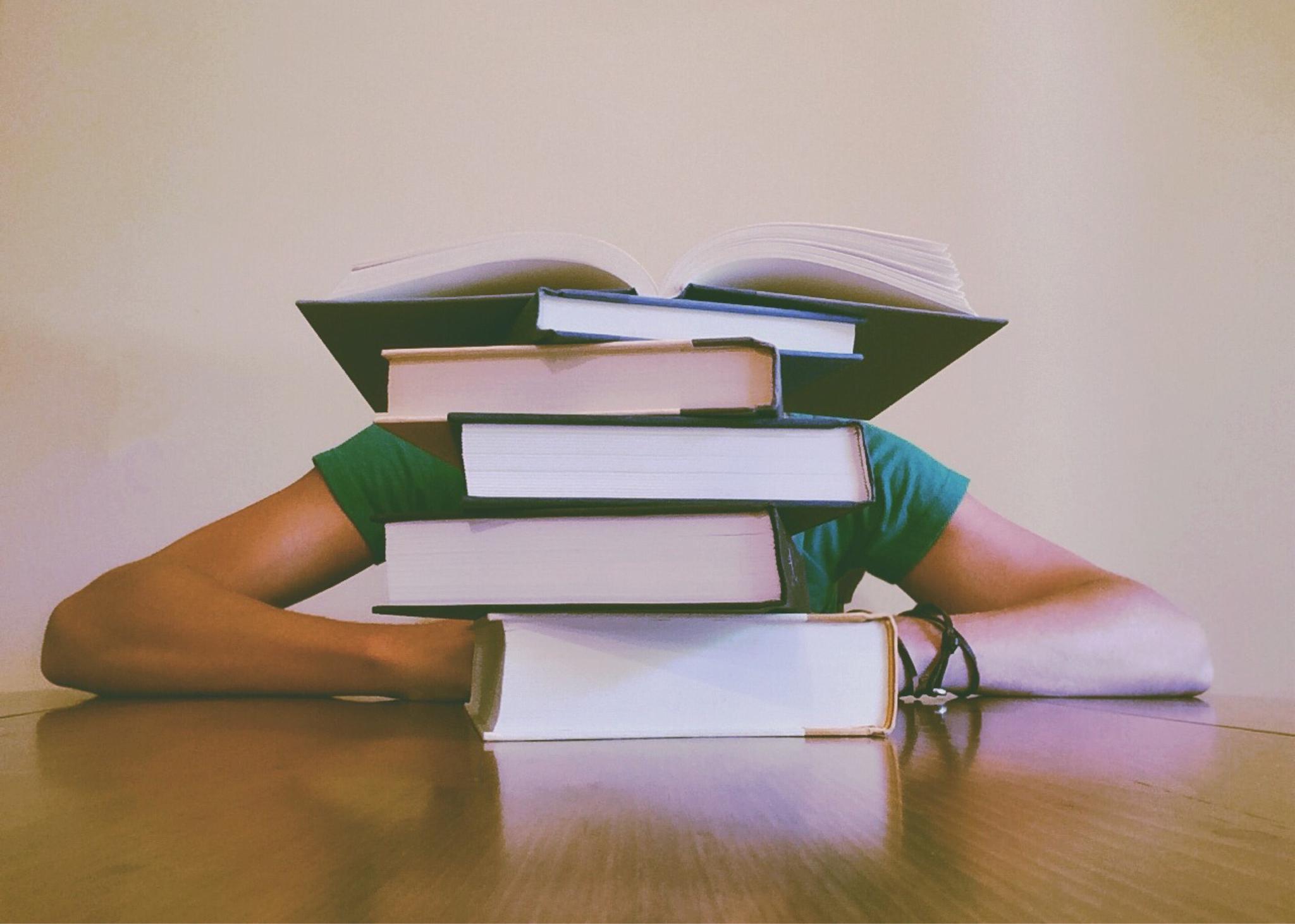 While those "it's just a job" reminders were well-intentioned, I refused to accept them. I allowed this role to plague me with debilitating stress, and essentially establish complete control over my self-esteem. 
Obviously, things eventually got better. I recognized the severity of the issue, and explored therapy and anxiety medication as potential solutions.
Today, I no longer see a therapist or take medication for anxiety. However, that doesn't mean that these methods aren't valuable. Everybody reacts differently, and it's worthwhile to test the waters and determine the best move for you.
I still consider myself an anxious person today, and I'm no stranger to a stress-induced panic from time to time. However, I've also gotten much better at managing it over the years.
Here are my favorite stress relief remedies, and why I love them.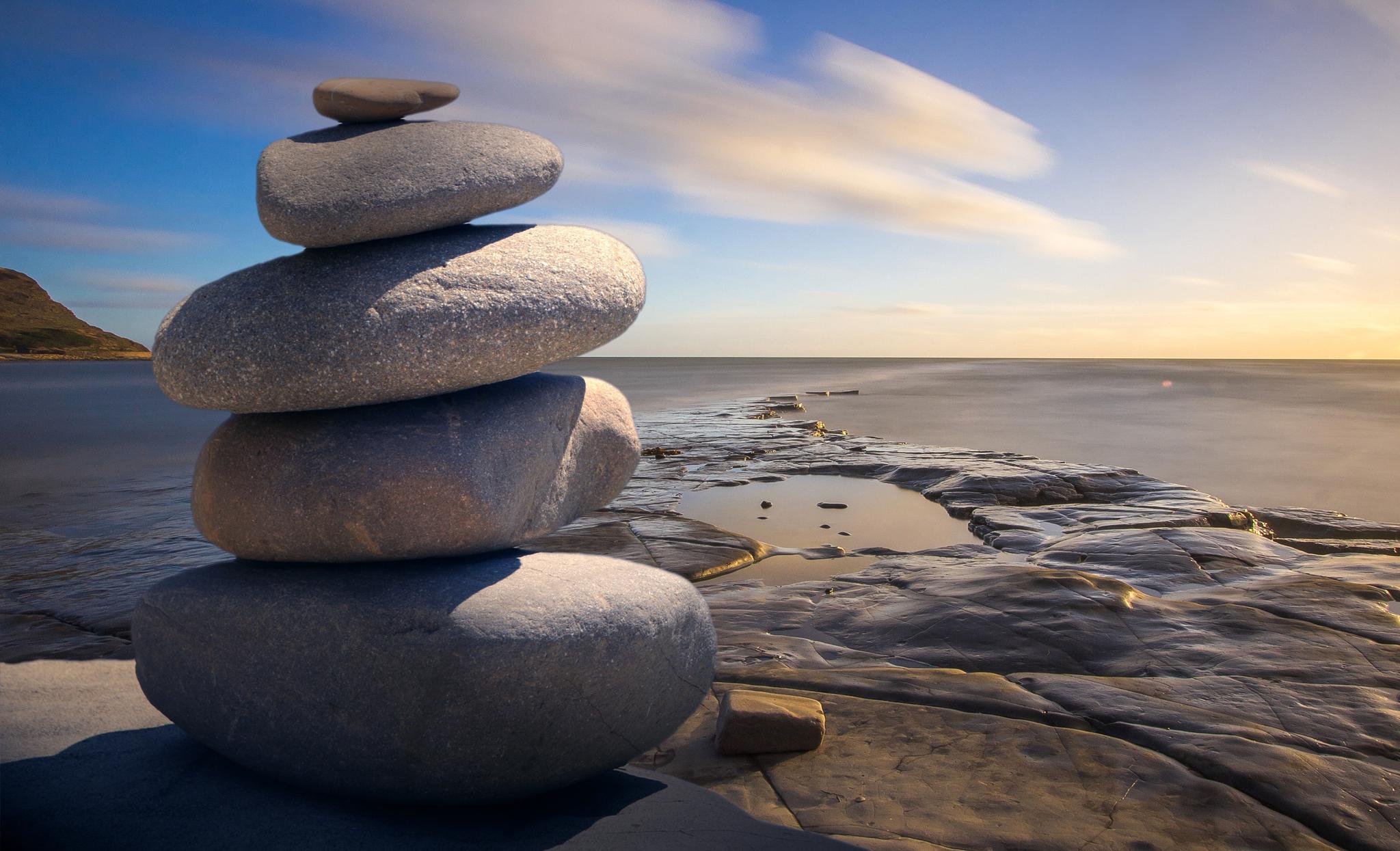 1. Guided Meditations.
I'll be the first to admit that I initially rolled my eyes at the recommendation to relieve stress through meditation.
First of all, I'm a walking pile of anxiety right now. You really expect me to sit still and be present? 
Well, here's the thing. They're called guided meditations for a reason. You're not expected to automatically do it right. 
A calming voice will walk you through a series of exercises, directing your focus toward your breath. With practice, you'll be able to separate yourself from your worries and prioritize the present moment.
I like to do guided meditations in the evenings, particularly when I notice myself clinging to stress from the work day. I always emerge feeling calmer and refreshed.
Here are my top choices: 
Sleep Hypnosis for Anxiety Reduction & Reversal (YouTube): This is more of a hypnosis than a meditation, but it's a game-changer for calming your mind before bed. 
It's 40 minutes long, but I've always passed out before it's over. The man's voice is literally hypnotic, and it's the perfect solution to combat those late night worries that keep you up late. 
The Honest Guys - High Quality Meditations (YouTube): These guys got me through some shit, let me tell you. Their guided visualizations are great for clearing your head, and the relaxing nature sounds always improve my mood. (I recommend the beach scenes.) 
Meditation Minis by Chel Hamilton (Podcast): I'm so glad that I stumbled upon this podcast. Each meditation is only 10 minutes long, so it's perfect for a quick reset during the workday or a soothing solution to your chaotic commute. Chel also approaches meditation in a non-intimidating, simplistic way. Therefore, it's a good option for beginners. 
Mindful in Minutes (Podcast): Similar to Meditation Minis, this podcast is filled with quick meditations that make a big impact. This is an especially good pick for yogis, as the instructor regularly incorporates yoga practices into sessions.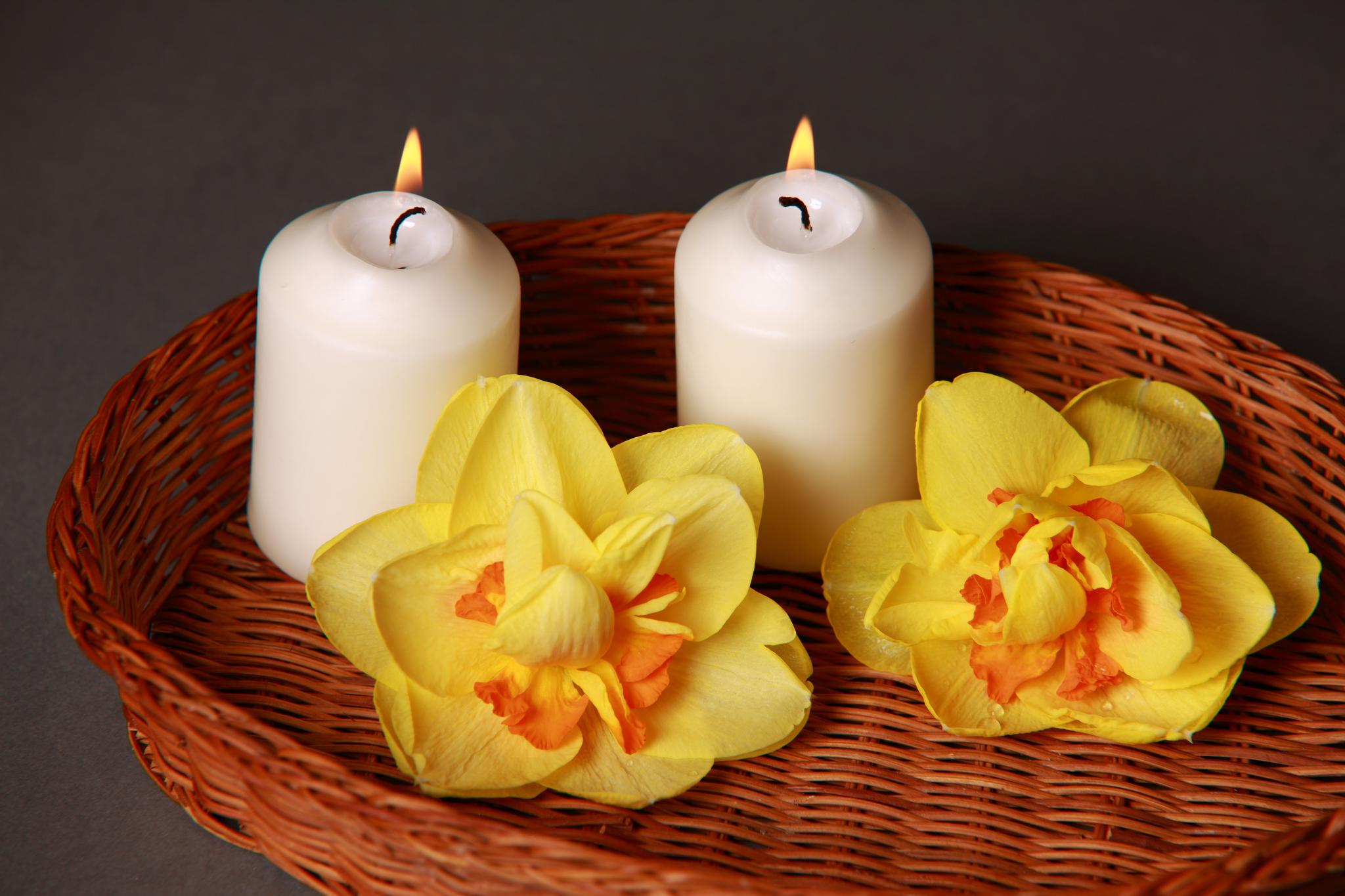 2. Set the stage for relaxation. 
While certain stressful situations are out of your control, remember that you're not entirely powerless.
Back when my anxiety was at an all-time-high, I often extenuated the issue by keeping myself firmly planted in an anxiety-provoking space.
I would return home from a terrible day, and immediately open up my laptop to "watch Netflix". Before I knew it, I found myself checking work emails. Suddenly, I was scrolling through Facebook and feeling miserable about other people "living their best life."
Now, I try to consciously create that space of comfort. I'll turn on a feel-good movie or wholesome show, and change into a fuzzy robe. 
I'll also make a cup of Yogi's Honey Lavender Stress Relief, and light a scented candle.
Everyone's self-care preferences are different, so figure out what works for you and make it a habit. 
In addition to reducing current stress, a calming routine can help establish long-term balance and improve your overall mindset.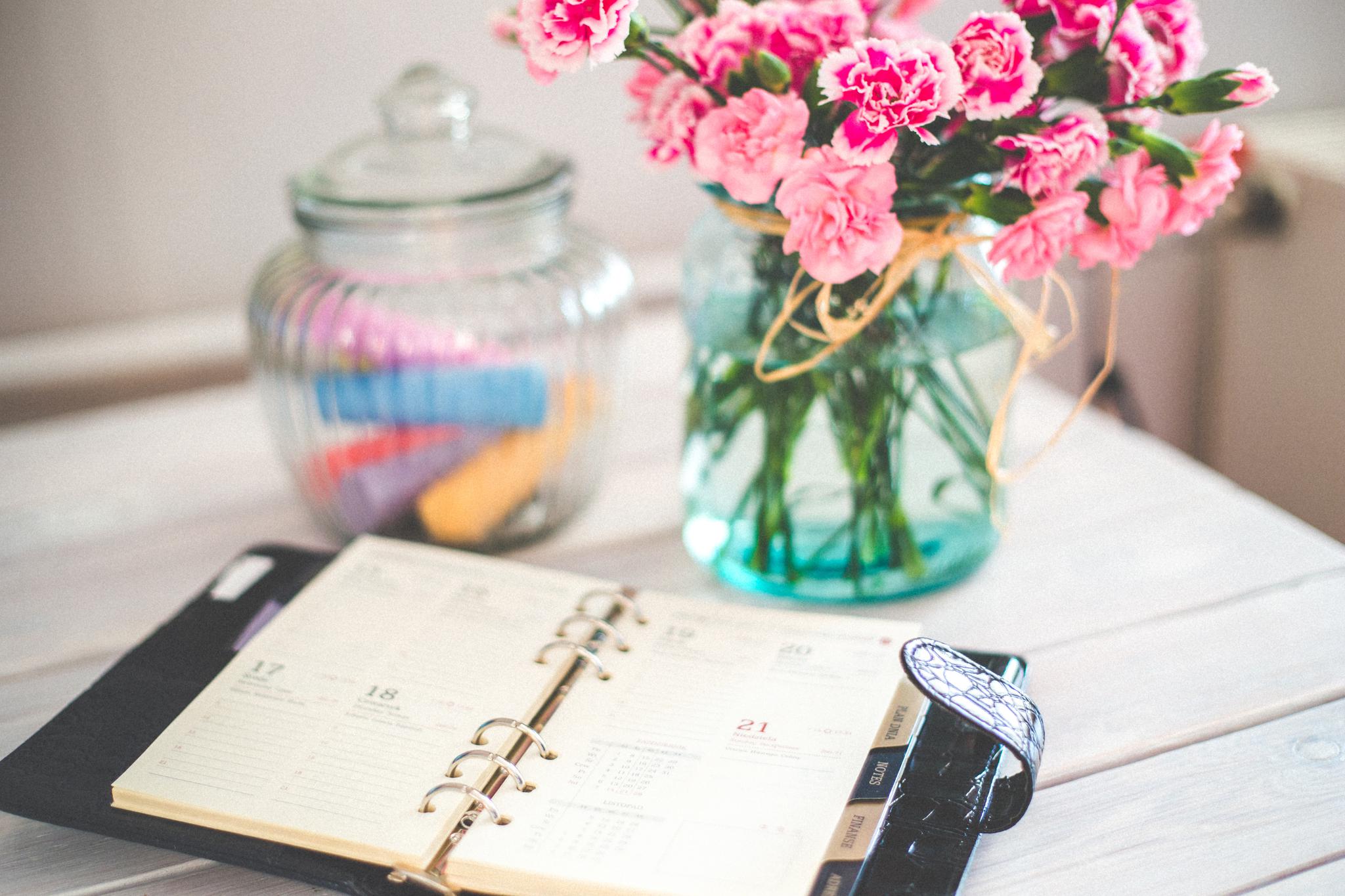 3. Get ahead of the game.
As someone who balances a fast-paced PR role with various freelance projects, I know that time management is incredibly crucial to staying afloat. 
While I might be borderline-psycho when it comes to organization, I wasn't always this way. In the past, my prioritization needed some serious work. I relied on barely legible scattered to-do lists, and wondered why I wasn't getting shit done.
Often times, our stress is rooted in lack of time. We worry about not finishing projects to meet a certain deadline. Then, we agonize over the negative feedback we're bound to receive in response to our rushed work.
To alleviate this time-related stress, start getting serious about your priorities. Every Sunday, I map out my plan for the weekend ahead.
Full disclosure: This plan includes everything. I'll plan my freelance deliverables, my Instagram posts, and my gym visits. 
With the "master plan" conducted via Excel doc, I'll mark important dates on my phone calendar and list out weekly deliverables on my iPhone notepad.
This way, I'm 100% accountable. Stress is bound to pop up from time to time, but I'm more prepared when it does. 
I'm more conscious of what I need to do, and how long it will take. This way, an unexpected occurrence won't throw me into a frenzy. It's simply an indication that I need to do a little rearranging.
While stress is an unavoidable part of life, intentional behaviors can go a long way. These tactics might not make stress disappear, but they'll help you gain some power back.
Have you tried any of these methods? What's your favorite way to relieve stress? Let me know in the comments!