Minding Your Own: 3 Ways to Stop Comparing Yourself to Others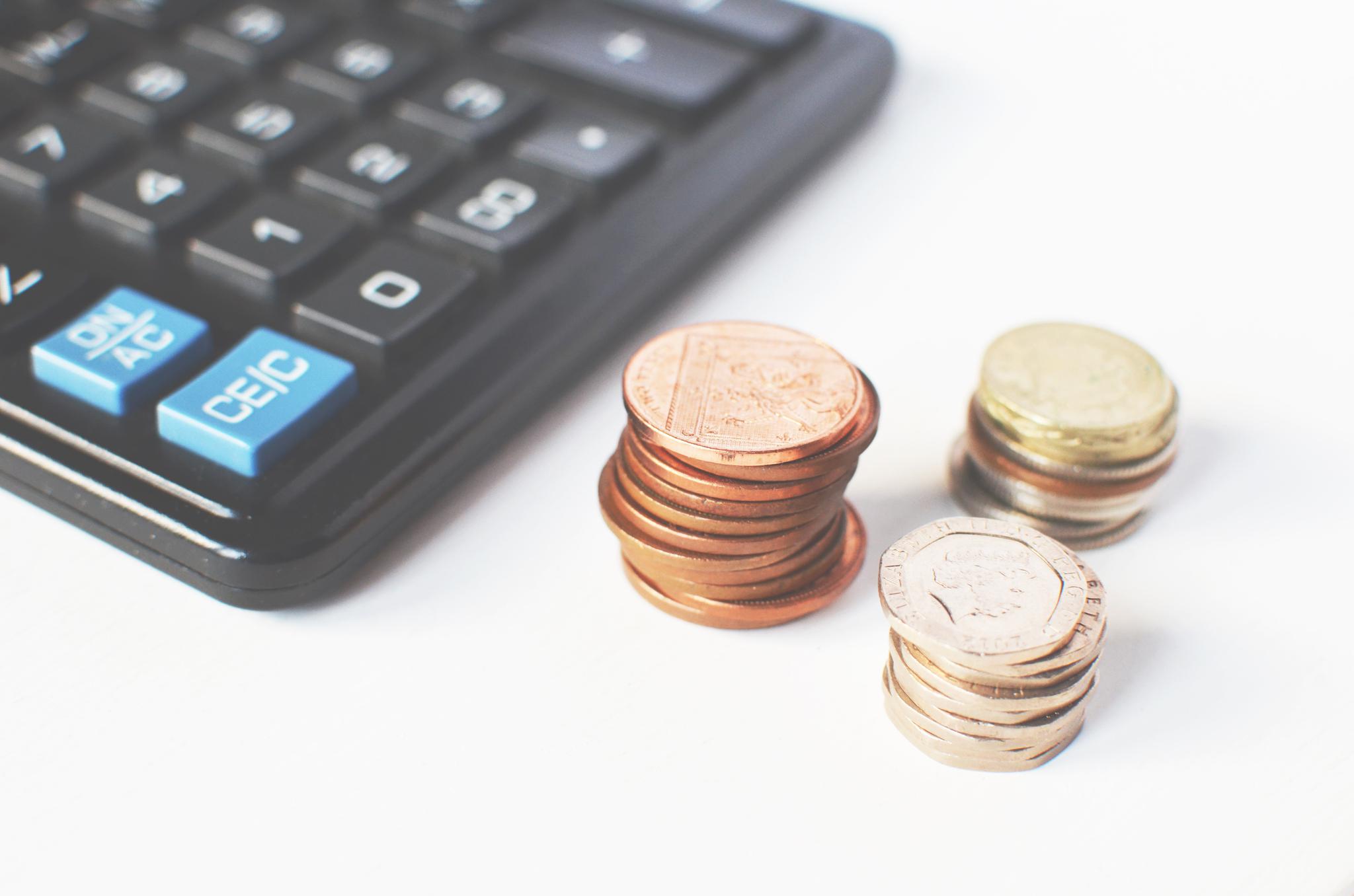 Whether you're working your way through the entrepreneur world or climbing the corporate ladder, it's easy to find yourself caught up in the comparison trap.
When we compare ourselves to others, this can result in some serious discouragement. We end up getting frustrated about how far we have to go, rather than feeling a sense of accomplishment for the progress that we've made.
Here are 3 ways to stop comparing yourself to others, so you can fully focus on your growth journey:
1. Follow people who spark inspiration, not jealousy. 
Take a good, hard look at who you're following on social media. There's nothing wrong with following people you admire, but it's important to focus on the way they make you feel.
Are they inspiring you to grow, or are they diminishing your confidence?
When people make you feel "behind," it's not inspirational – it's toxic. If your feed isn't "sparking joy" a la Marie Kondo, don't be afraid to do a little purging.
Ditch the Insta-influencers who make you feel shitty about yourself, and replace them with people who actually motivate you to take action.
Start staying up-to-date with people who share valuable insight and stories that spark excitement in your own business.
If you're not sure where to find feel-good inspiration, check out Chrissy Weems and her business success.
2. Track your growth, and stay conscious of it.
When you catch yourself focusing too heavily on others' journeys, bring your attention back to yourself.
When I first started taking my writing seriously, I made the mistake of fixating too heavily on my next step.
I was stuck in a constant state of imposter syndrome, as I worried about my "level" of success and how long it would last.
Now, I track my accomplishments just as often as I track my to-do's. This includes quantitative values such as my blog metrics, and qualitative factors like helping someone gain confidence through my words.  
Any new venture is bound to present challenges and frustrations, but growth-tracking can help you remain forward-thinking and positive.
3. Take social media breaks.
This isn't groundbreaking news, but too much scrolling will put you in the danger zone.
While giving up social media entirely is probably unrealistic, try being more purposeful in how you use it.
For instance, I use several social channels as branding tools to promote my blog. Therefore, my time on social is primarily spent sharing images and messaging that support my new content.
Of course, I also enjoy trolling my friends with memes and engaging with like-minded individuals.
As for straight-up lurking time? Almost non-existent.
The old me would waste time Facebook-stalking exes, or mindlessly scroll through engagement photos of someone I hadn't talked to since I was 16.
Now knowing that social media is a critical component of my business, I try to use my time as productively as possible.
If you find yourself in lurker-mode, put some effort into separating yourself from the screen. Try opening an actual book, or calling your mom on the phone.
In our ever-connected world, we're in a constant state of pressure to always be "plugged in." But sometimes, the best way to improve your mindset is letting yourself tune out.