← Back to portfolio
Better Blogging 101: 4 Ways to Revamp Your Content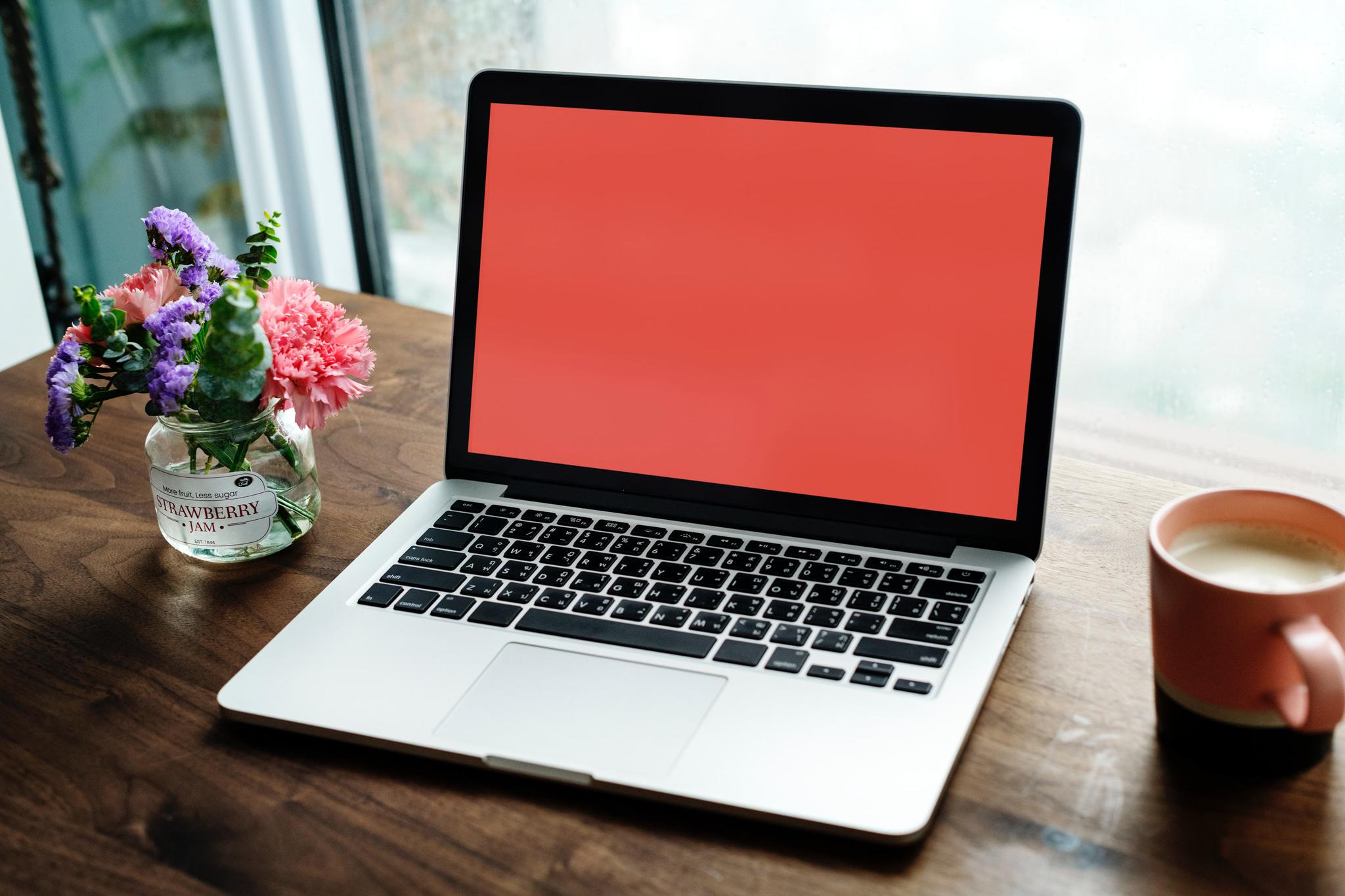 There are many misconceptions about blogging, and some can be particularly frustrating to refute.
While many bloggers are bothered by the belief that "anybody can blog," let's take a step back and access.
Technically, the statement isn't entirely untrue. While having a successful blog may take a special level of commitment and hard work, everyone has the opportunity to launch a blog and start creating content.
So how can you progress from running "just another blog" to releasing powerful content that people crave? Keep reading.
1. Meet people where they are.
There's a good chance that you're familiar with the timeless recommendation to "write what you know."
While this suggestion is a good starting point, you'll hit a roadblock before you know it. Since there are only so many ways that you can touch on your go-to topic, don't be afraid to venture into new territories.
I like to stay in-tune with my target audience, and watch for common pain points. This can be accomplished through simply browsing Instagram stories or scrolling through blogging community groups on Facebook.
If the pain point is something that I'm especially well-versed in, great! If it's something that I slightly struggle with too, this offers an opportunity to dive in and educate myself.
Bottom line? Keep up with conversations, and share your two cents. The topic will intrigue your audience, and your unique experience will keep them hooked.
2. Go for timely and trending topics.
Let's be honest – I don't always get magically hit with a spark of inspiration for a new blog post.
Blogger's block happens to the best of us, but there's no need to panic. Instead, consider heading down the research route.
I like to plan my content on a monthly basis, and I use a variety of resources for grabbing topic ideas.
This includes podcasts or articles, challenges that come up in my full-time job, and even something as simple as a conversation with a friend.
I also like using HubSpot's Ultimate Social Media Calendar to jot down notable dates to craft content around. For instance, I recently wrote a blog on my go-to stress relief resources for Stress Awareness Month.
Do you blog about yoga and mindfulness? Dive deep into your yogi journey for International Yoga Day on June 21.
Do you blog about social media strategy? Share your favorite resources for Social Media Day on June 30.
In addition to timely topics, explore what's trending. Pinterest releases top trends on a monthly basis. You can also simply enter a few keywords on the Pinterest search bar, and check out what populates. Can you create some content around these hot topics?
As a writer, I also like browsing best-sellers on Amazon to see what subjects are resonating with people.
The moral of the story is that a little research can go a long way. Just make sure that you're avoiding imitating others too closely, because it's your distinctive story that will move the needle.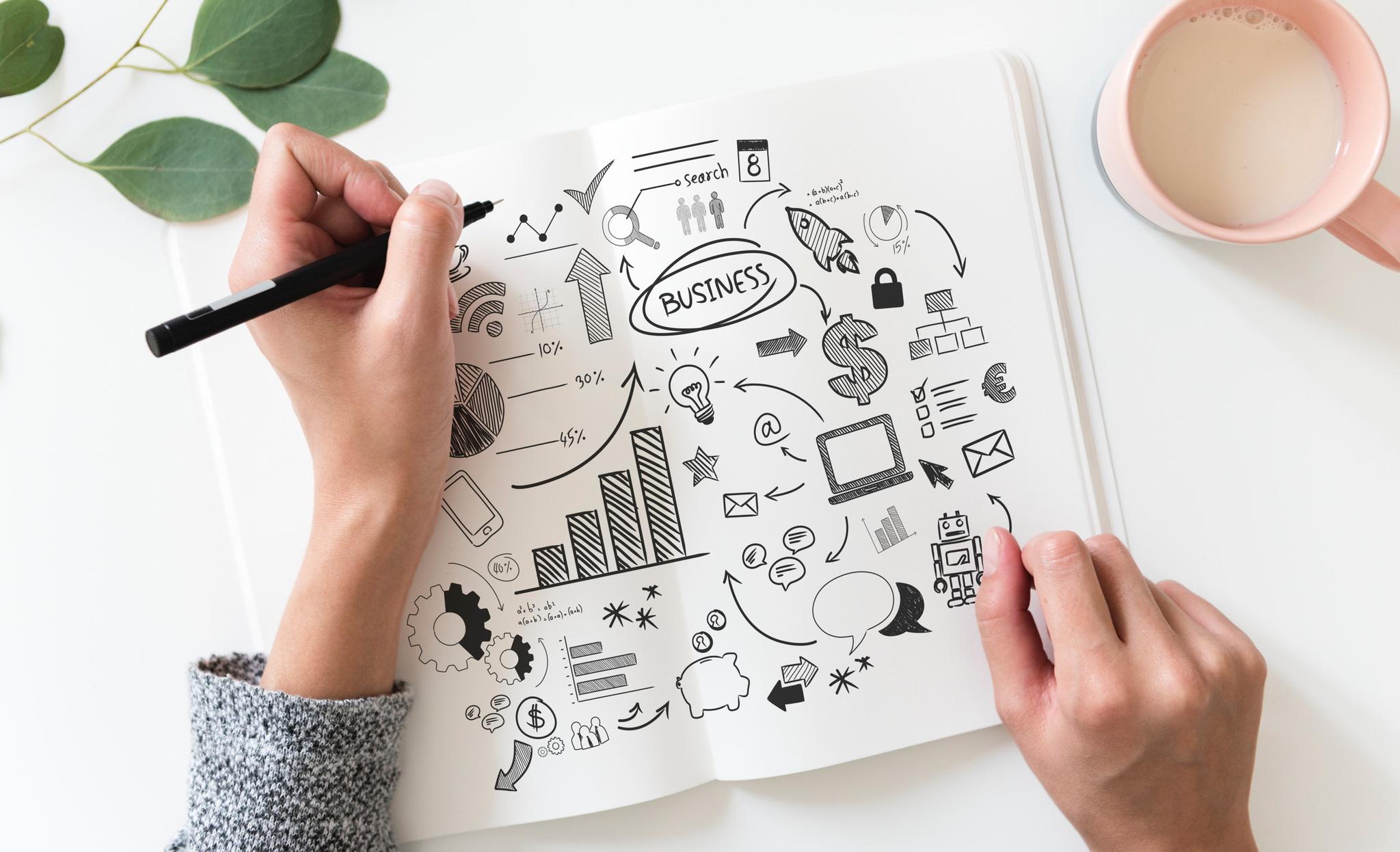 3. Make it actionable.
My highest-performing blog posts all have one important factor in common: they're actionable as hell.
This means that they're specific, provide value, and address my audience's needs.
For instance, I recently shared my strategies for becoming a successful freelancer. This included links to the Facebook groups where I found gigs, as well as my step-to-step process for finding and showcasing my niche.
I also recently wrote a blog on easy ways to make money blogging. I not only included the specific influencer marketing platforms that worked for me, but I even shared my exact wording for turning a free product promotion to a paid deal.
So if your blog traffic is suffering, think about adding a little more value to your posts. Your current posts may seem interesting, but why should people read yours over others?
Also, don't be stingy! If you successfully landed a brand deal or found an awesome affiliate marketing platform, share the love.
Actionable content will boost the credibility of your blog, and result in an increased sense of trust with your audience.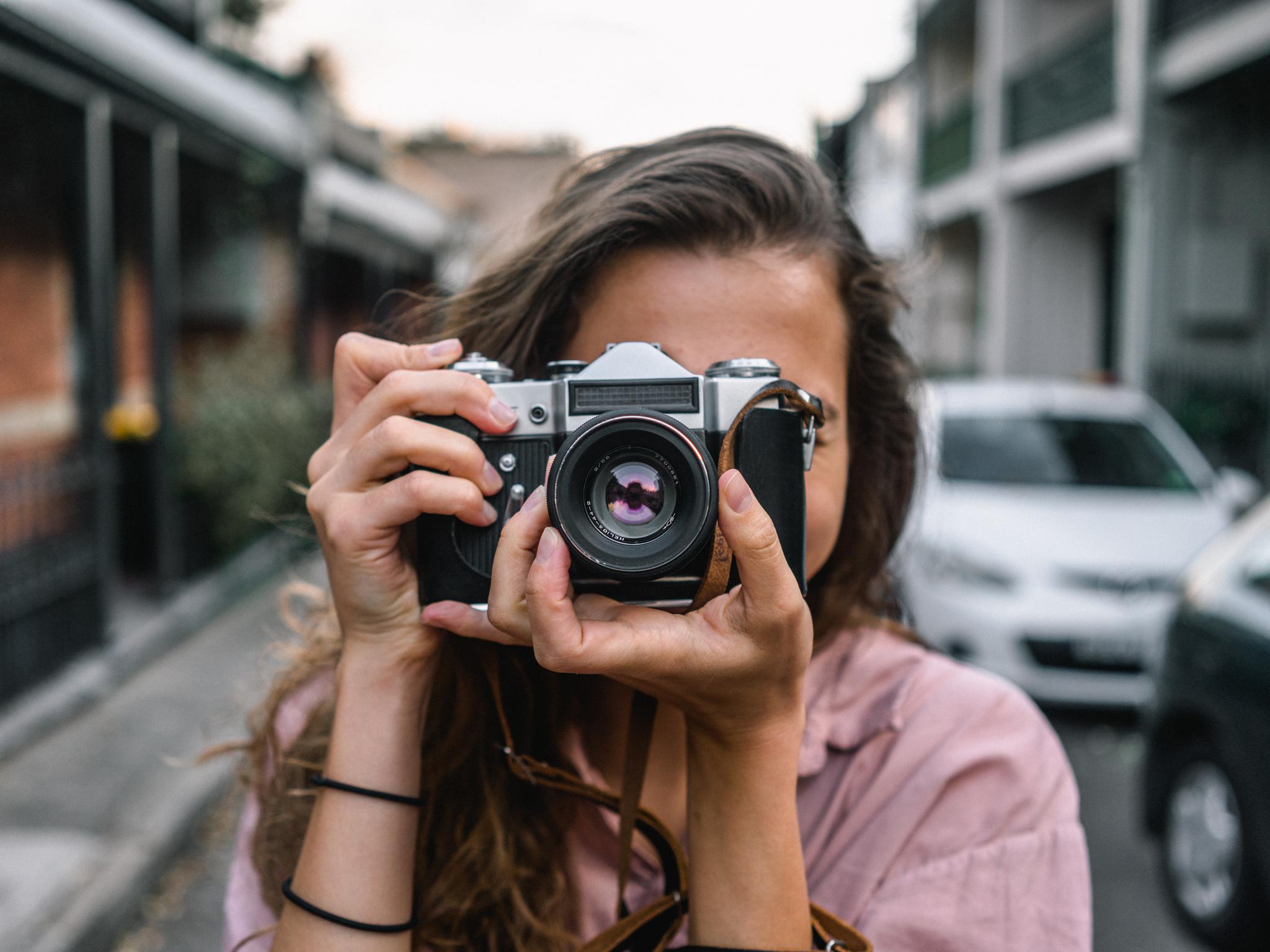 4. Have a "thing."
Let's revisit the "anybody can blog" statement. Kind of condescending? Yes. Factual? Also yes.
Since virtually anyone can start pushing out content online, the blogosphere is an over-saturated market.
I'm clearly not the only blogger out there sharing blogging advice. There's certainly other bloggers who live in Washington DC, or work in PR.
However, are there any bloggers who share my exact personality? 
Are there other bloggers who offer a mix of career counsel and blogging advice, topped off with inspirational quotes and sarcastic banter? Much less likely, and definitely not in precisely the same way. 
People have slid into my DM and told me they enjoy my content because it's educational without the BS. They appreciate how I get pretty "deep" on the 'Gram, and then sporadically go all female comedian.
So if you haven't already, focus on finding your "thing." It doesn't need to be something ground-breaking or awe-inspiring. It just needs to be you.
Your "thing" will make you more memorable among a sea of bloggers who are likely sharing similar content.
At the end of the day, "making it" online can never be attributed to one specific component.
People will gravitate toward your content because it speaks to them in some shape or form. Once you gain control over what they need and how they want it, they'll keep coming back for more.
Add a comment