International Podcast Day: My 4 Favorites to Add to Your List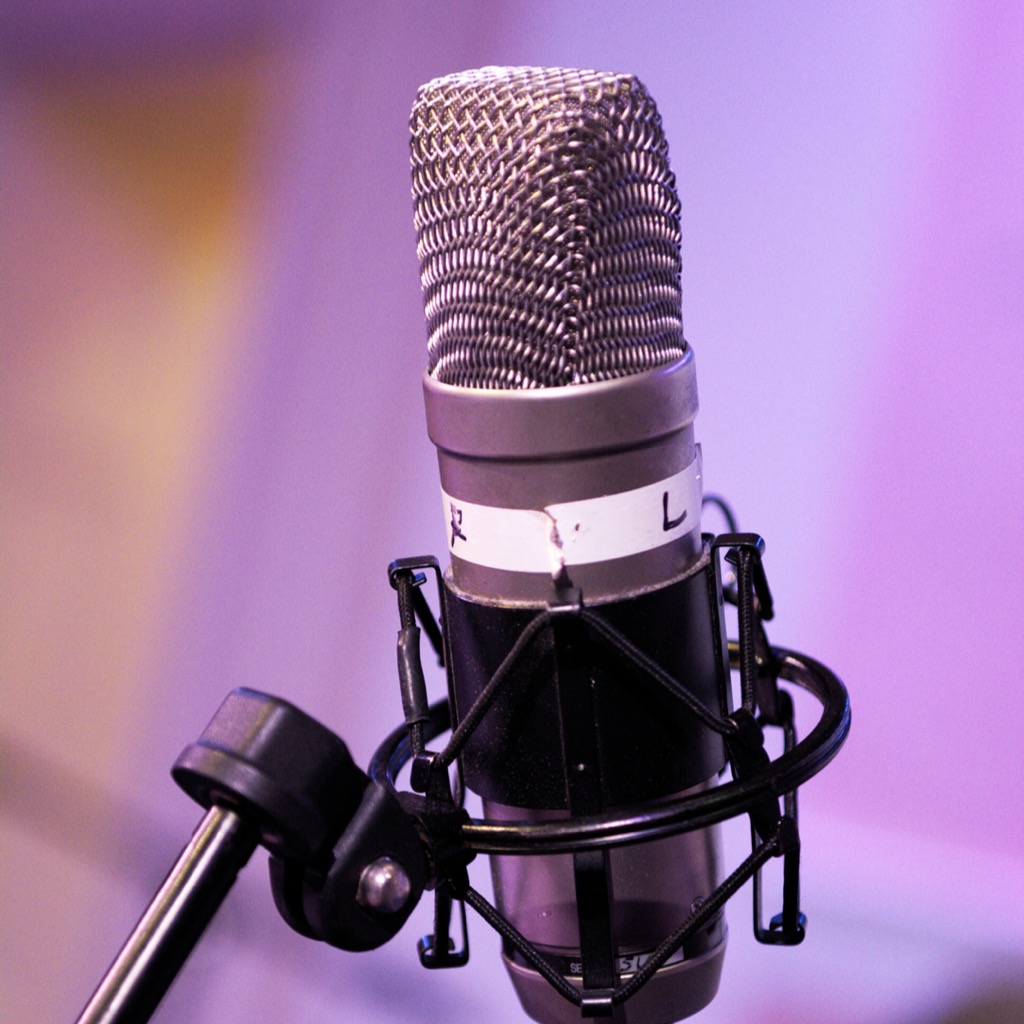 Happy International Podcast Day! As someone who's just a few humblebrags away from becoming a full-fledged "podcast person," I thought today would be an appropriate time to share the love.
Whether you're looking to take your first dip into the podcast world or simply switch up your regular rotation, here are four of my favorites.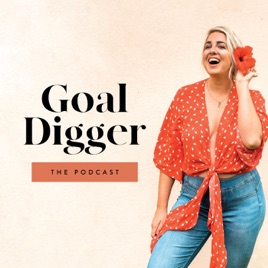 Hosted by insanely successful marketing expert Jenna Kutcher, this podcast is a must-download for turning your passion into profits.
Jenna shares critical tips and best practices for everything from boosting your productivity to overhauling your social media strategy.
The best part? She approaches key topics in a refreshingly relatable way by owning past mistakes and getting vulnerable on the tough stuff we often avoid talking about.
I definitely recommend downloading The Goal Digger podcast if you're looking to ditch the 9-5 life and work for yourself, or if you're simply looking to take your business to the next level.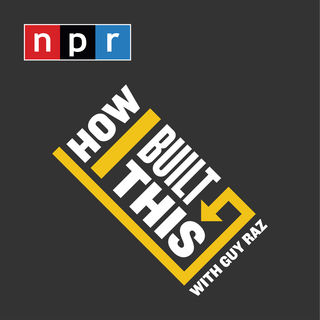 This podcast offers a deep dive into the brains behind some of the most successful companies in the world.
Host Guy Raz interviews innovators across a wide range of industries, and the rags-to-riches stories are always captivating and inspirational in their own unique way.
Rather than sticking to the typical interview narrative, Guy's questions get deep. Guests talk about their hardships and failures, and explain how they stayed motivated to fight through the roadblocks.
A few of my favorites are the stories behind Bumble, Canva, and SoulCycle.
While I'm guilty of zoning out during a podcast, that's not the case with "How I Built This."
I'm always fully invested in these journeys to success, and leave with a serious spark of inspiration.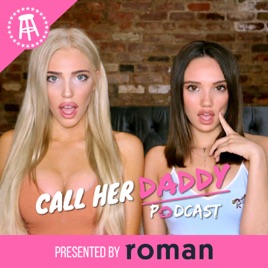 You're probably thinking..."What? This seems like a bit of a curveball after those wholesome recommendations."
And that's because it totally is. Therefore, before you check it out, I'd like to give a clear warning. This podcast is NOT for the faint of heart.
This means that if you're uncomfortable with explicit and borderline disturbing content, do not download this podcast.
For those of you still reading, "Call her Daddy" is the perfect podcast for working some mindless comic relief into your day. Hosts Alexandra Cooper and Sofia Franklin cover sex and relationships in a brutally honest and extremely inappropriate manner.
As a serious homebody who's only dating one person, I can't always personally relate to their episode topics.
That being said, I love how Alex and Sofia call out both men and women on their BS. They unapologetically address what we're all thinking but too scared to say, and actually have some pretty solid relationship advice!
When listening to this podcast in public, I always triple-check that my AirPods are securely connected. It's that raunchy. (But you can't say I didn't warn you!)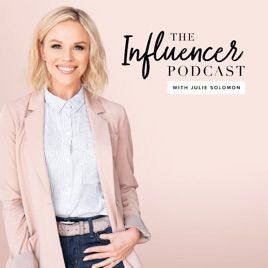 Full disclosure: I hate the word "influencer," and do not consider myself one.
However, this podcast is packed with tangible advice for growing your audience and impact. If you're a blogger who hasn't downloaded "The Influencer Podcast" yet, get on it!
With many years of experience as a publicist, host Julie Solomon shares valuable insight on pitching yourself and showcasing your unique value. She also regularly brings big-time bloggers and entrepreneurs as guests on the show, who share the tactics that took them to the top.
Plus, don't let her pretty face and sweet voice fool you - Julie steers clear from sugar-coating! She gets real about the mistakes you're making on Instagram, and how your limiting beliefs are holding you back.
As a blogger, this podcast has served as a great resource for navigating ever-changing trends and staying focused on the right strategies.
What podcast are you loving lately? Let me know in the comments!