← Back to portfolio
Blogging Blunders: I Learned From These 3 Mistakes, So You Don't Have To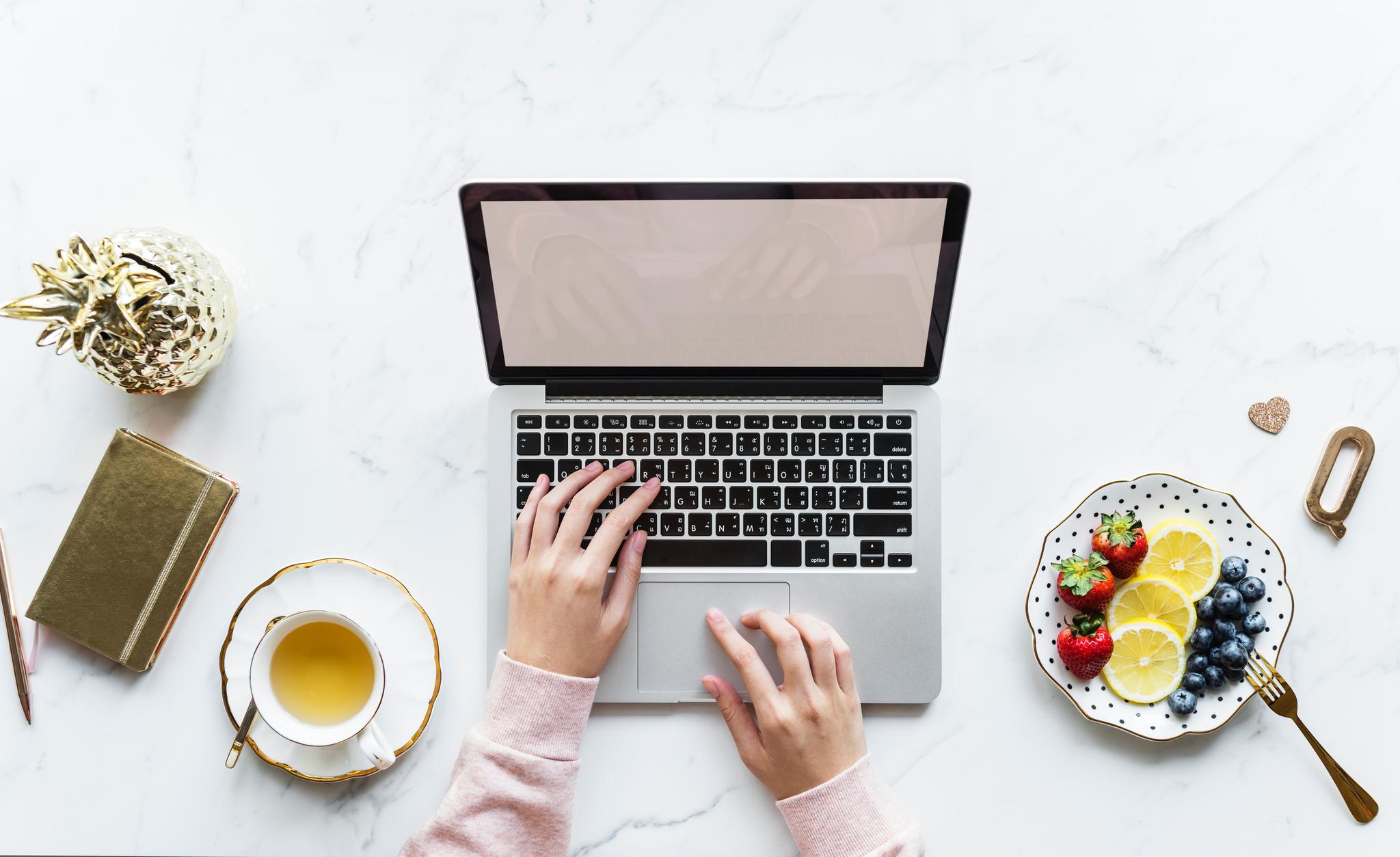 Let's kick things off with a truth bomb: I used to unapologetically cringe when people referred to me as a "blogger."
My internal monologue would be all: A blogger?That sounds so 90's. I don't have some kind of live journal. The last time I checked, the Huffington Post wasn't just a "blog."
All snottiness aside, these thoughts were somewhat valid. Even just a few years ago, blogging was often still perceived as a "hobby."
Today, it's evolved into a powerful strategy. Businesses and industry leaders maintain blogs to enhance connections with their target audience, gain more customers, and make a measurable impact.
As its professional reputation improves, blogging best practices become more important than ever. 
So if you're ready to get serious about blogging and start bringing in meaningful results, make sure to avoid these common pitfalls.
1. You're not using social media effectively.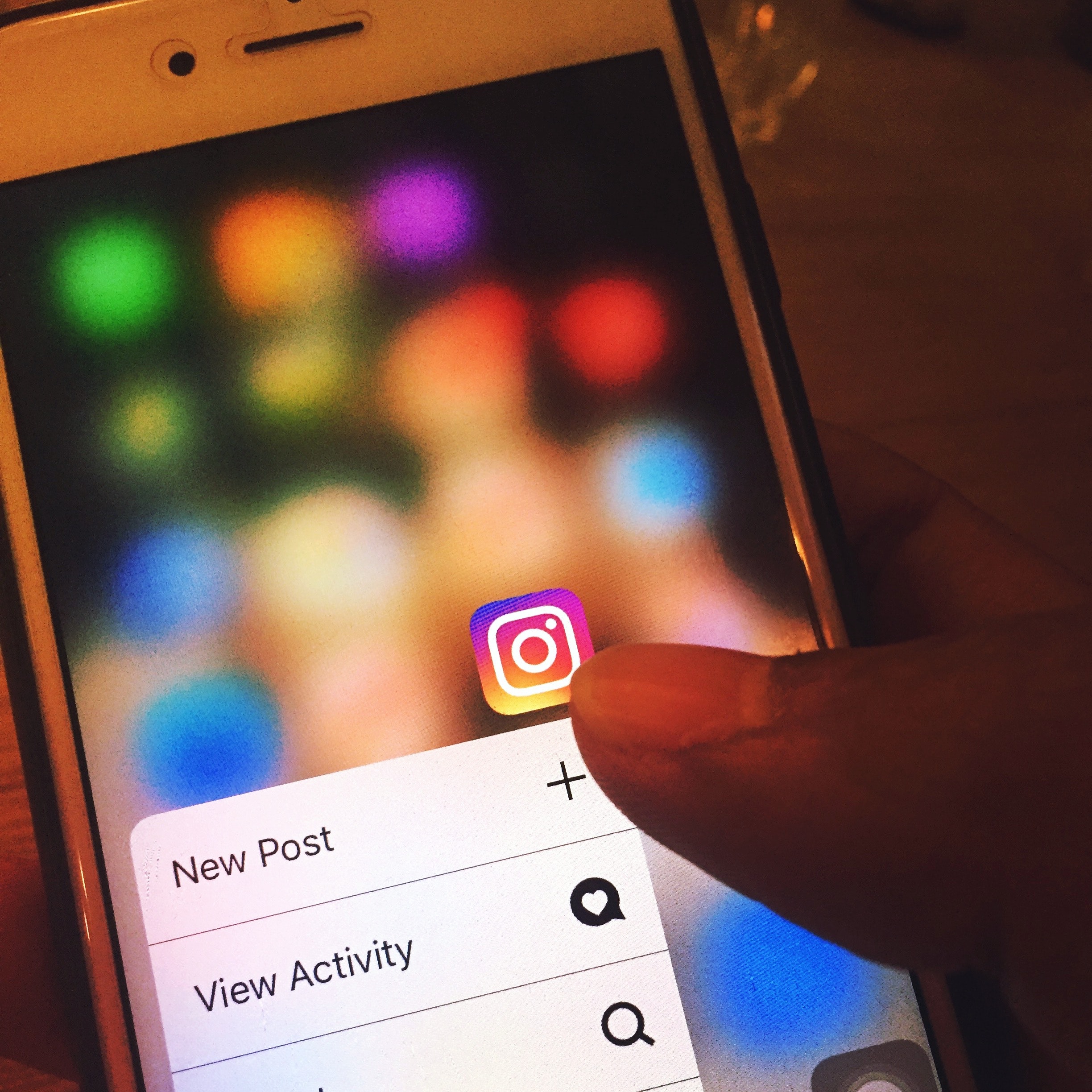 When I first got published on Thought Catalog and Elite Daily back in 2015, I was feeling on top of the world. 
It was really happening - I was officially a published writer.
It also offered some much-needed light at the end of the tunnel, since I was smack dab in the middle of that "what-the-hell-am-I-doing-with-my-life" phase.
I began contributing to these publications regularly for the next two years, and eventually worked my way up to the Huffington Post.

Now that I'm officially done humble-bragging, let's dive into my mistake.

I was active enough on social media to send my friends 50 memes a day, yet somehow incapable of sharing my articles more than once and through multiple avenues. 

As nice as it was to share an article on Facebook and get two likes from my mom and grandma, something had to be done.

Today, my content is primarily pushed out through my own blog and on Thrive Global. When a new article is posted, I now make a conscious effort to promote it heavily.

That means twice on my Instagram feed and several times on my story, along with my Facebook page, personal Facebook, Twitter, Pinterest, and LinkedIn.
Sounding intimidating, or even a little extra? 
The truth is, it's actually not that  "spammy" or excessive if you're strategic about it. 

Pull a quote from the blog that you're particularly proud of, and make it into a graphic using Canva.
Share excerpts on your Instagram stories, and poll your followers on their opinions and preferences. 
Post links to your new posts in different Facebook communities for bloggers. Here are a few of my favorites to check out:
With the endless algorithm shenanigans interrupting an already over-saturated market, the one-and-done approach isn't going to cut it anymore.
So keep putting yourself out there, and stop worrying about inconveniencing others in the process. 
The truth is, you'll never truly "make it" as a blogger if you can't share your work with confidence. 
2. You're not tapping into your audience's needs.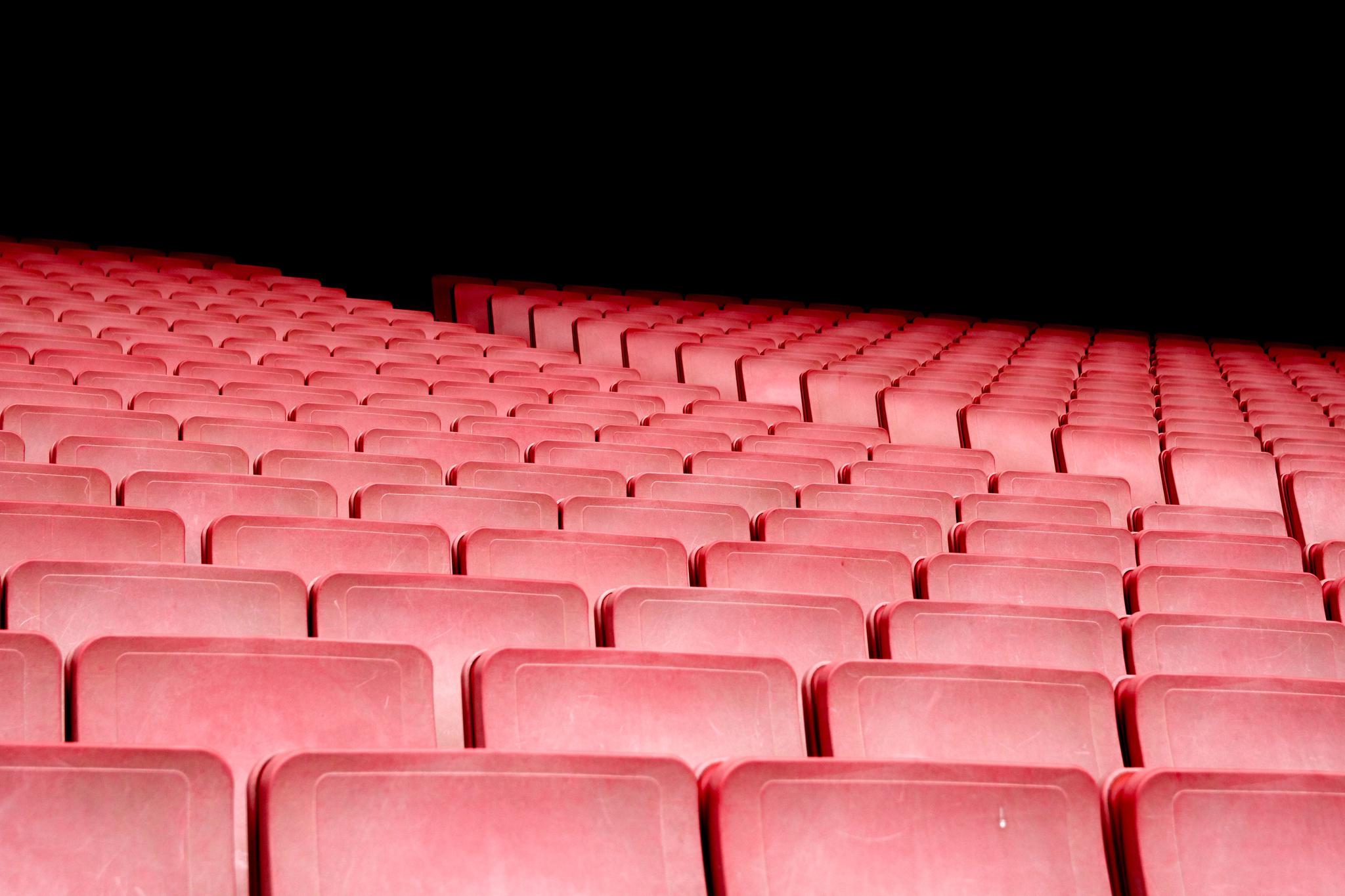 Let's be honest - low blog metrics can be seriously discouraging.
Before you conclude that this whole blogging thing is a waste of time, take a pause and ask yourself this important question.
Am I putting a unique spin on something that my readers enjoy and gain value from?

When people asked me about my content, I used to say "I write about millennials." Sometimes, I'd switch it up and say that "I cover millennial culture."
Could that BE more vague? 
The truth is, millennial-centric articles were initially pretty successful in drawing people in. However, it was never meant to last. 
Eventually, I had officially exhausted all angles of mocking modern dating. I needed fresh content with value, offering tangible advice that people genuinely needed. 
Today, I still create content for millennials. My overwhelmingly highest readership is in the 25-34 age range.
I still add that same sarcastic flair, but my articles have more substance. I pay attention to what my followers are talking about, and think about how I can add my two cents. 
Here are a few specific topics I've seen floating around, which have inspired blog posts.  

"I am SO frustrated with the follow-unfollow game. Does anyone have any tips for gaining REAL followers? And don't even get me started on the algorithm. I'm starting to wonder if this whole influencer thing is even worth it, tbh."
This resulted in: Stop Shit-Talking the Algorithm and Start Doing These 4 Things on Instagram

"I'm working on growing my business on the side, but balancing it with my full-role on top of raising my daughter is exhausting. How do you all avoid burning out?

This turned into:  Recharging Your Mental Battery: 4 Ways to Beat Burnout 

"This company DM'd me about a collaboration, and they're asking for my media kit. I don't even know what that is! What kind of stuff should I put in it? 
This motivated me to write: Working with Brands 101: A Crash Course for Beginner Bloggers & Influencers


These "hot topics" will garner interest from your readers, because they were already buzzing about them. 
However, it's crucial that your post offers something that hasn't been hashed out hundreds of times before. 
I usually go for the "brutally honest yet strangely informative" route, but figure out what works for you and run with it.
3. You're prioritizing your following over your subscribers.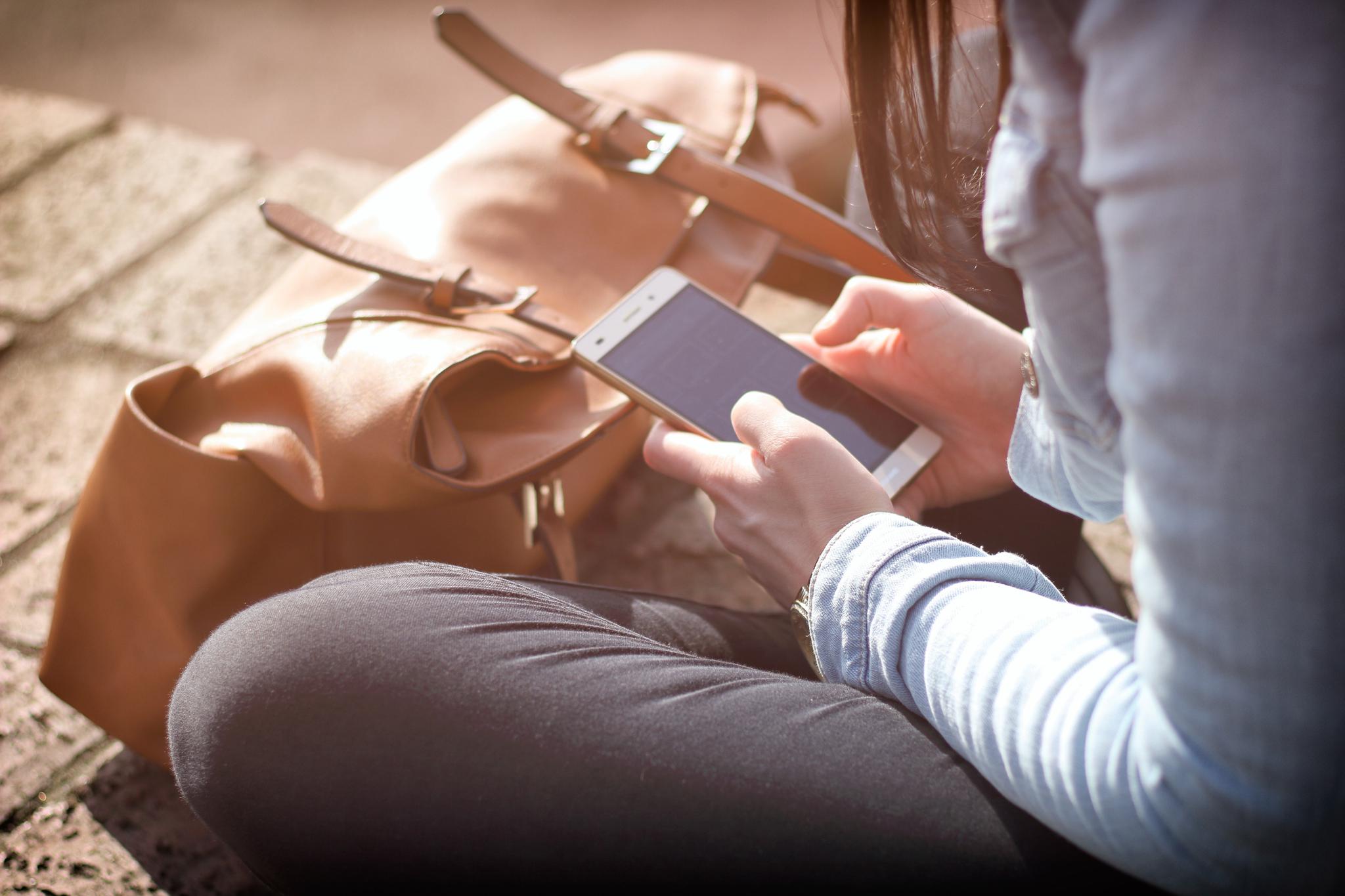 Despite recent crackdowns on "illegitimate followers" and brands placing more emphasis on overall engagement, there's no escaping it: your follower count can get you places. 

However, unless you're solely focused on becoming an "Insta celebrity," you might want to stop obsessing.
When I first started revamping my Instagram to promote my blog, I was overly fixated on growing those numbers. 
In all honesty, I don't regret it. Considering that I went from 500 to 2,000 followers in 3 months without any sketchiness, I guess that I could have wasted my time in worst ways. 
Nonetheless, I'm definitely glad that I scaled back my efforts when I did.
Realistically, about 5% of my 4,000 Instagram followers are actually subscribed to my blog. And I take no offense to that.
Some people are following me for my bikini pics. Some people aren't blog readers. Some people can't read. 
In all seriousness, your social media followers won't automatically convert to blog subscribers. And this is the audience that you should really be prioritizing. 
When people subscribe to your blog, they're committing to joining your email list. It's a sign that they're invested in your content, and want to be kept in-the-loop. 

Rather than following you just to get a follow back, your subscribers typically won't have a hidden agenda. They're more likely to trust you, genuinely support you, and buy from you. 
So instead of working toward an empty "follower goal", start thinking about how you can bring your current followers toward your blog. 
If you're treating blogging like a "numbers game," it will remain just that. 
When you master the power of leveraging the connections you already have, the game changes.  

Add a comment