4 Ways to Eat Healthier While Maintaining Your Sanity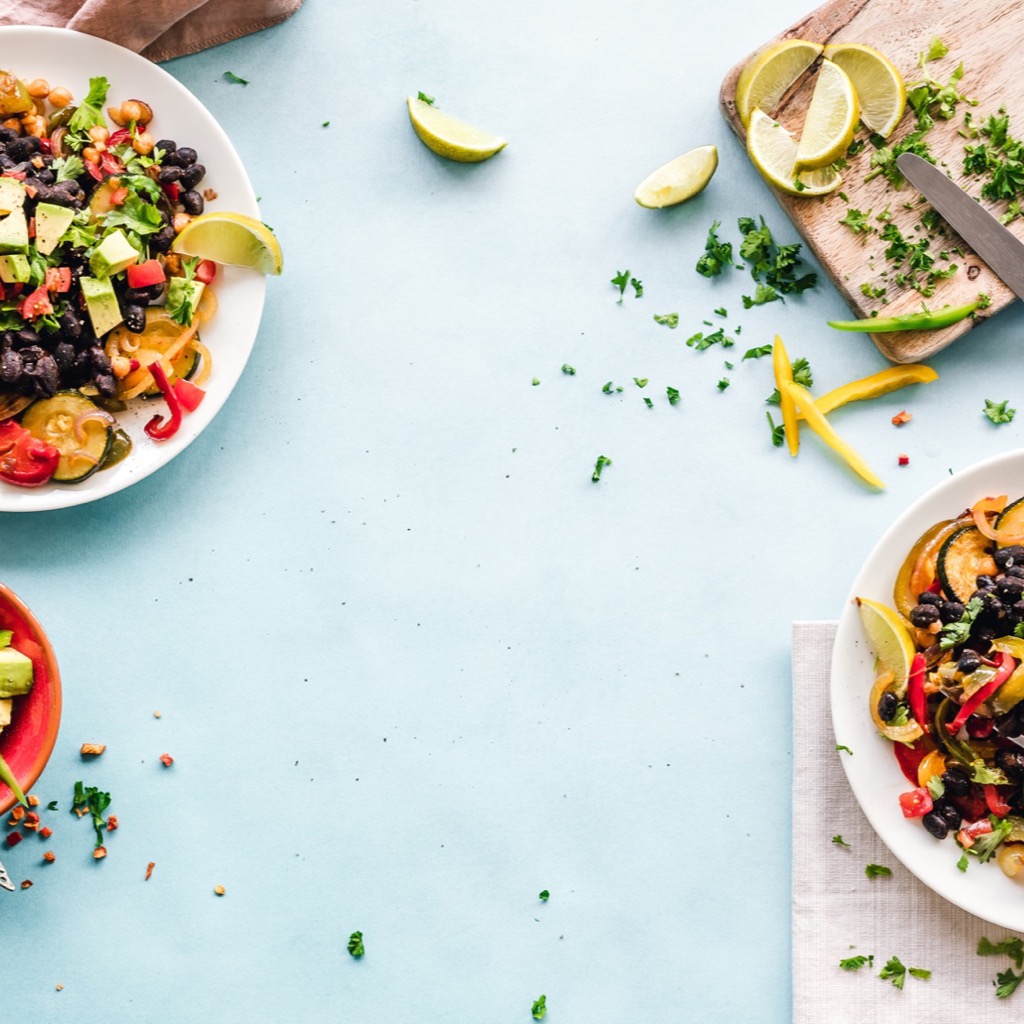 Looking to give your diet a much-needed revamp? Before shuddering at the thought of pretending to enjoy kale, I've got good news for you. Eating healthy doesn't have to be miserable.

With a bit of creativity and variety, you'll find that eating healthy can actually be enjoyable – and the results might make it worth sticking around.
Season it up.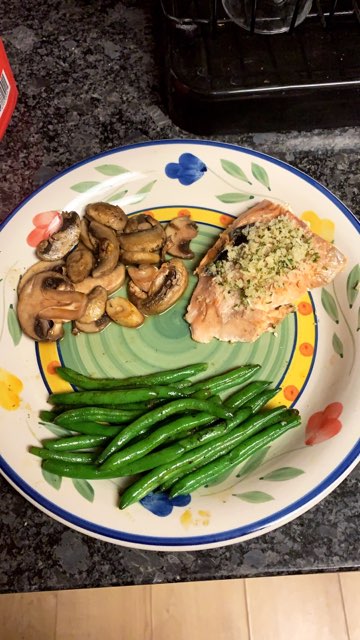 If you force yourself to eat unbearably bland food and call it a night, you'll be ordering pizza before you know it.
So don't be afraid to experiment with different seasonings and sauces to make your meals more flavorful and filling.
For instance, I love adding a blend of lemon & pepper seasoning with garlic powder to shaved brussel sprouts or broccoli. Pesto is also great on grilled chicken or fish. Smoked paprika and ground cumin are a game-changer for green beans.
Bottom line? Don't limit yourself to salt and pepper. A little extra flavor can go a long way!
Make it easy.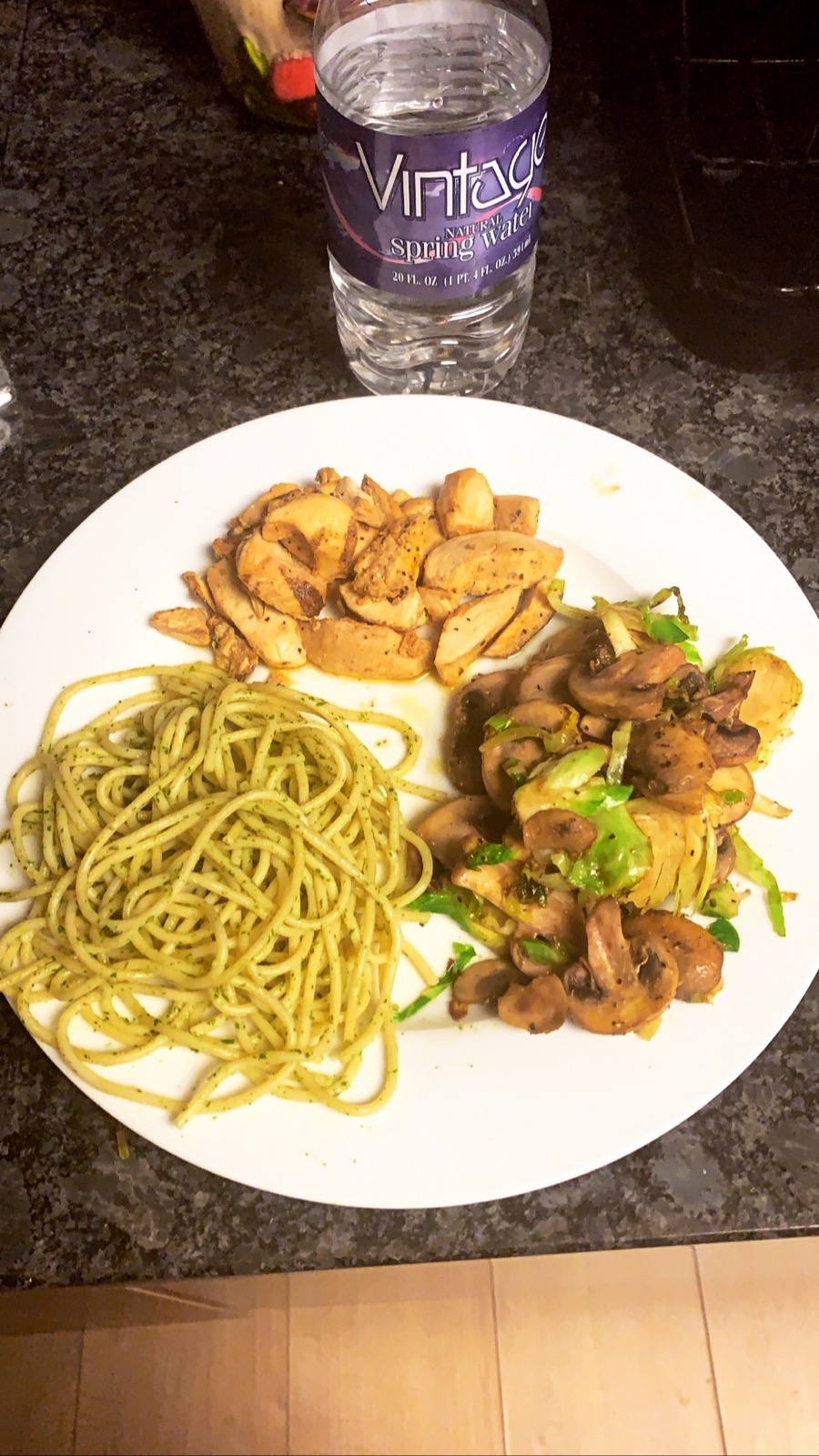 Confession time: I didn't really learn to cook until I was about 24.
While I love to cook now, we all have those exhausting days where cooking sounds like just another tedious chore.
In these cases, meal prepping can be a life-saver. Try cooking a week's worth of veggies, chicken, and rice on Sundays and store them in Tupperware, so you can just pop them in the microwave when dinnertime rolls around.
I also like grabbing a few Love the Wild seafood kits at Whole Foods. With these, you can make salmon and halibut that looks and tastes restaurant-worthy in about 20 minutes.
Plus, snag a few prepared food items at the grocery store to serve as a quick side dish. I always grab a batch of Zoodles!
Maintain variety.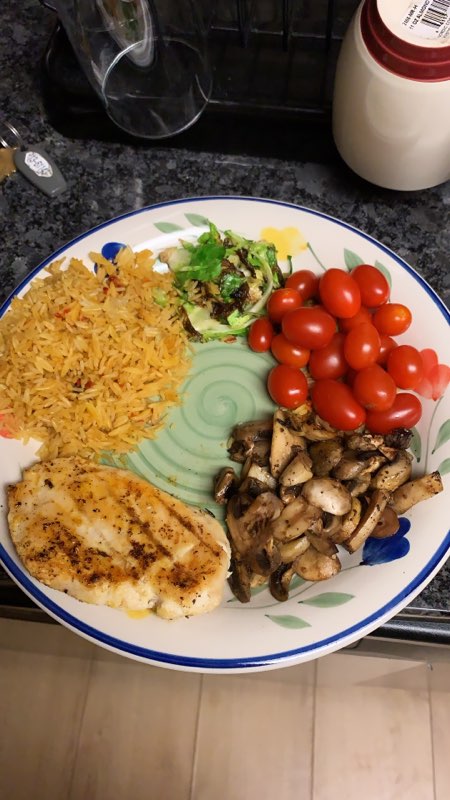 When I first started getting serious about eating healthier, I ate roughly the same dinner every single night.
In addition to not being a sustainable strategy, who the hell wants to do that?
To keep yourself on-track and avoid getting bored, make sure that you're regularly switching things up.
Instead of pinning a bunch of mouthwatering recipes that you'll probably never actually make, check out your cabinets and search for fun recipes with ingredients that you have on-hand.
I recently found a mushroom cauliflower rice skillet recipe, which was a fun way to combine the veggies I already had in my fridge.
Plus, try shaking up the way you prepare your meals. Do you typically grill your veggies? Roast them for a change of pace.
Always stay creative in the kitchen, and you'll avoid falling into a nutritious "rut."
Track your progress.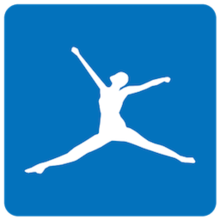 While I don't personally count calories anymore, the MyFitnessPal app is great for becoming more conscious about your food intake.
Keeping a "food diary" may seem daunting at first, but it can serve as that first helpful nudge toward keeping yourself accountable and motivated. It can also be rewarding to monitor your journey and see where you've improved.
Even if you're not looking to necessarily lose a specific amount of weight, the app can also just provide some good education around portion control and simple dietary swaps.
A nutritious diet requires a sense of commitment, but there's always room for flexibility. What worked for someone else may not work for you, and vice versa.
Avoid getting too caught up in a rigid plan, because a specific diet won't magically improve your life. However, a balanced routine may make you feel better along the way.
What other strategies have you used to make healthy eating more enjoyable? Let me know in the comments!