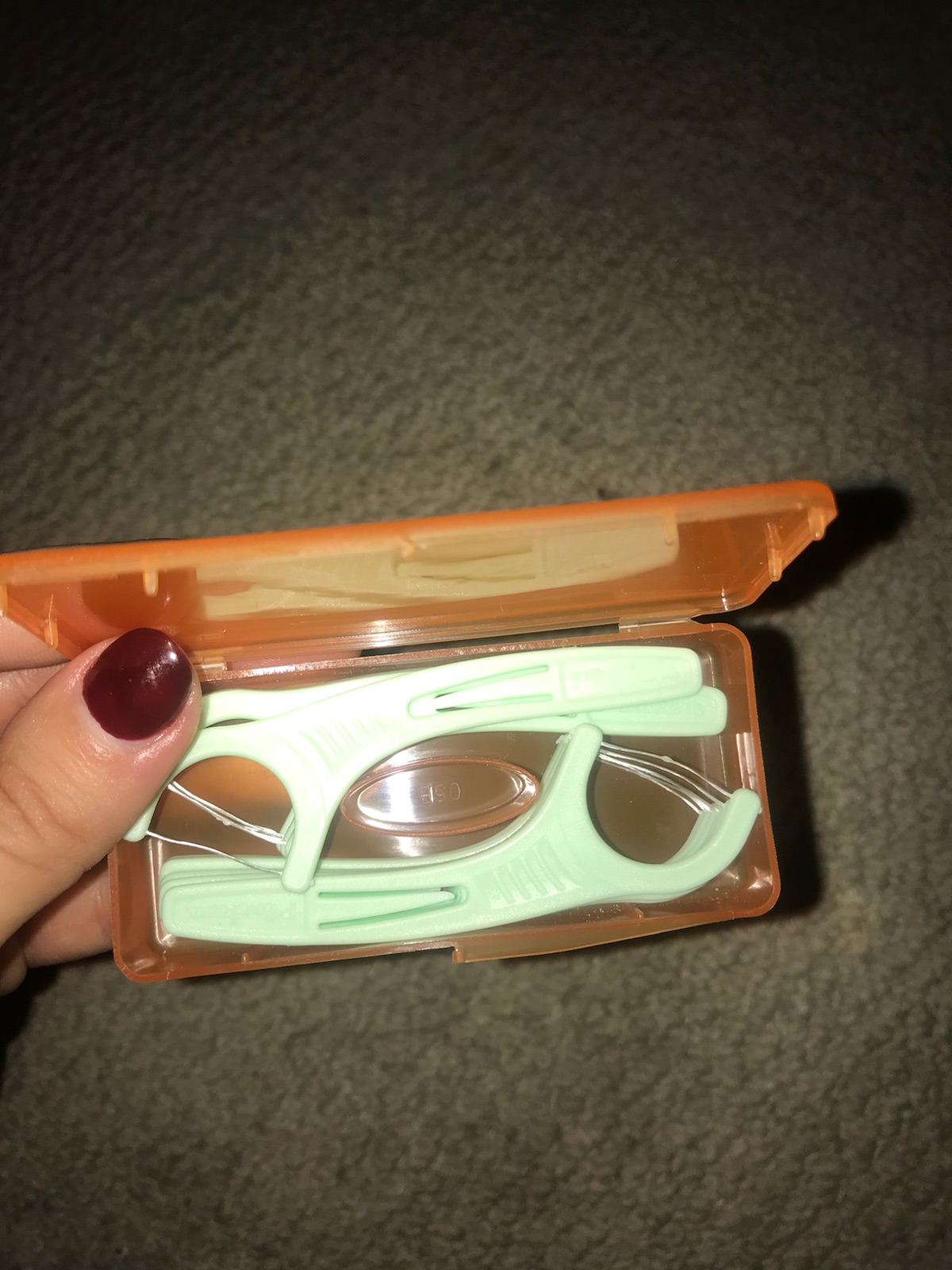 Plackers Dental Flossers

Let's be honest: we all lie about our flossing frequency during dentist visits. Plus, casually bringing dental floss everywhere you go? No thanks.
My favorite part about these mini dental flossers are how portable and easily accessible they are. The handle design eliminates the time spent awkwardly shifting your arm positions, making them perfect for quickly removing gunk buildup after a heavy work lunch. I'm totally more motivated to floss as much as I pretend I do. Would absolutely recommend!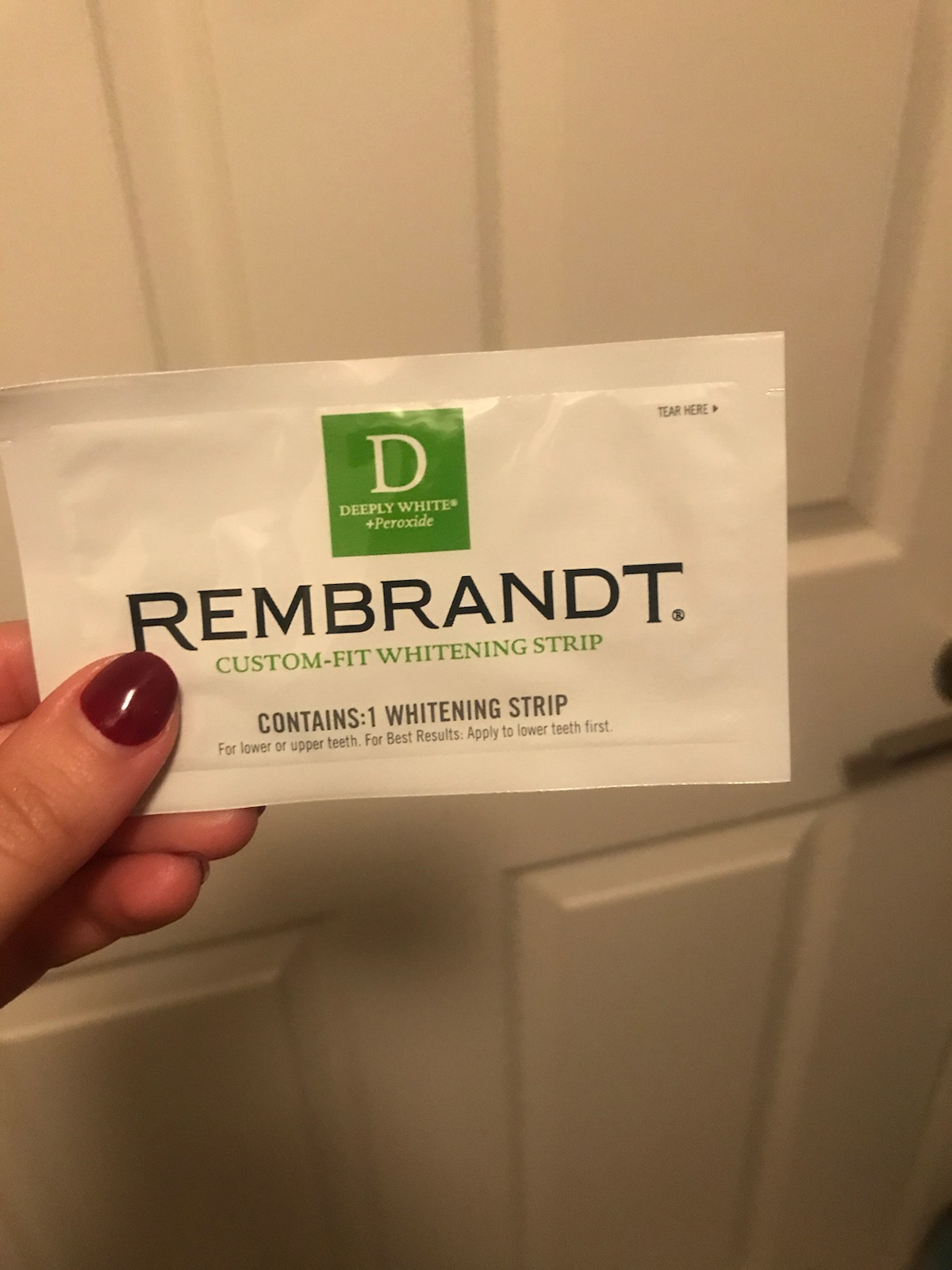 Rembrandt 1-Week Whitening Kit
I'm a Crest whitestrips kind of girl, so I was curious to see how these panned out in comparison. In terms of experience, the Rembrandt strips were much more of a comfortable fit. The strips stayed intact easier, with less of that slimy feeling or tingly after-effect.
As for whitening results, I noticed more of an instant effect with Crest products. Since I use white strips on a sporadic basis, I would be more likely to use a product with a quicker impact. However, these are a good option for people who are looking to whiten over time.